Celebrities 'Beat It'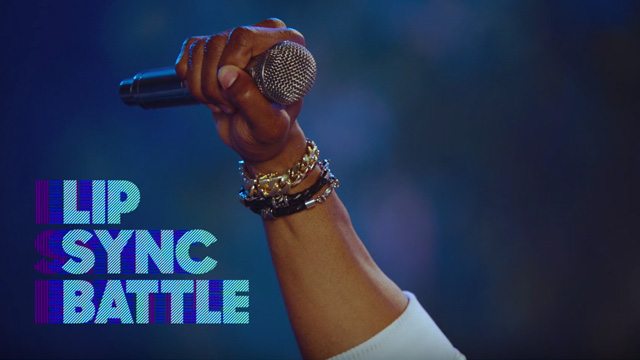 The popular show Lip Sync Battle is promoting its upcoming third season with a special celebrity version of Michael's 'Beat It' music video.
The performance sees host LL Cool J and commentator Chrissy Teigen leading the two gangs we saw in the original 1983 classic video go into battle. They are dressed in familiar costumes and backed by dancers. The video then shows many of the contestants who will be taking part in season 3, lip sync to the song whilst wearing Michael's famous red zipper jacket and a Michael Jackson t-shirt.
That talent includes Don Cheadle, Sir Ben Kingsley, Wanda Sykes, Uzo Aduba, Craig Ferguson, T.J. Miller, DeAndre Jordan, Jay Leno, Jeff Dye, Milla Jovovich, Ruby Rose, Lupita Nyong'o (see the teaser photo she posted to Instagram here), John Cho, Rob Riggle, America Ferrera, Sarah Hyland, Regina Hall, Laverne Cox, and Samira Wiley.
The new seasons kicks off on October 12th on Spike.
Source: MJWN
Leave a comment