Tribute To Michael By 45 Children Across The World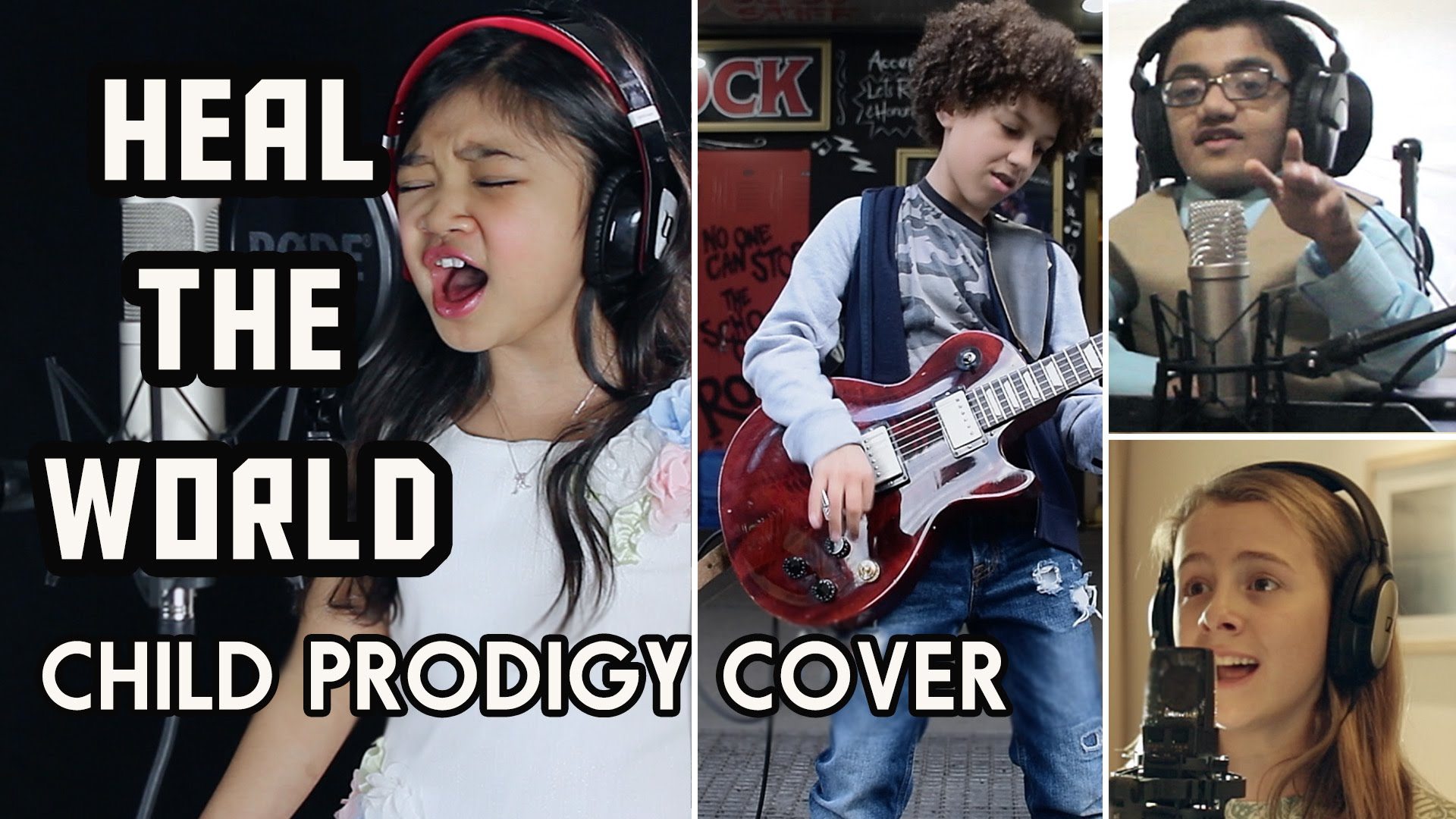 More than two decades after its release, 'Heal the World' has a new rendition performed by 45 children from different countries, who are aged between 5 and 13. The song was released by Maati Baani, a world music band from India, on their Youtube channel on August 29th, Michael's birthday, to honour the legendary musician.
The music video showcases young kids playing a variety of musical instruments and singing with grace and skill of veteran virtuosos. Maati Baani explained the idea behind the rendition in a statement to HuffPost India. "We are living in times which are not peaceful. We witness violence directly or indirectly everyday," said the band's vocalist Nirali Kartik. "We felt that it was the right time to do this and a great way to send a message to people affected by violence that we care and we are with you."
According to HuffPost India, the entire collaboration for the song was done online and the children did not know who they were collaborating with. "So for them, watching the video was like opening a surprise packet," said the band's guitarist Kartik Shah. To that, we'd say that it is the magic of music which finds its way to form connections across boundaries and generations.
The video also features Sparsh Shah, an Indian boy living in America, who had become an internet sensation with his cover of a Eminem single. The thirteen year old has Osteogenesis Imperfecta, a disease that makes the bones brittle. But notwithstanding the disease, the young musician puts on an amazing performance.
Source: The Indian Express & MJWN
Leave a comment