Stars From '20 Feet From Stardom' Talk Michael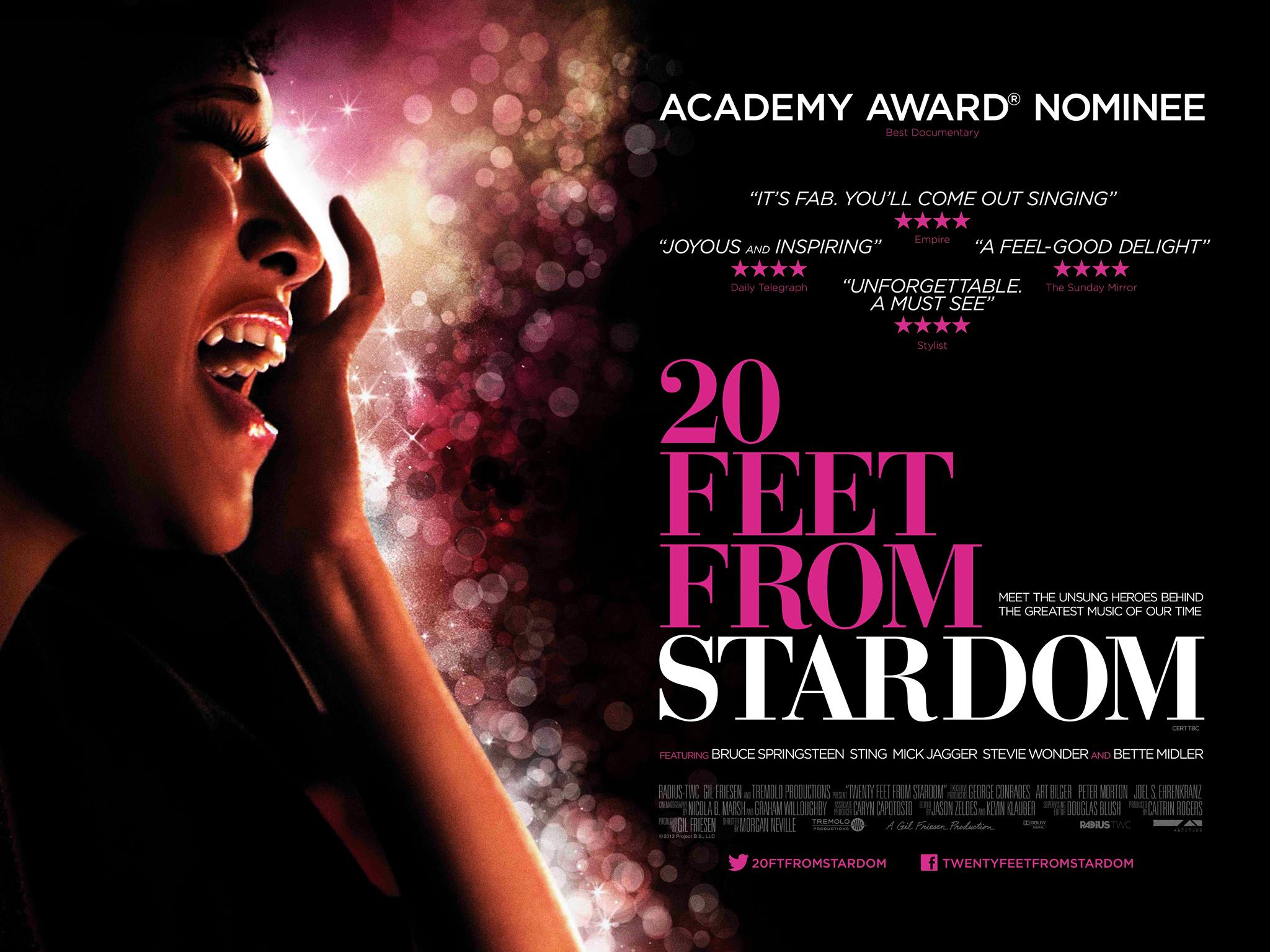 On the nights of Saturday, 3rd September and Sunday, 4th September, the German-French television channel ARTE will be broadcasting '20 Feet From Stardom.'
The documentary from 2013 which is directed by documentary filmmaker Morgan Neville and produced by Gil Friesen, is devoted to the female backing singers from the 60's and 70's up until the present day.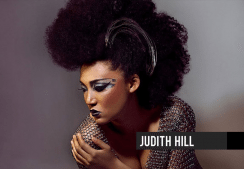 The film goes behind-the-scenes of the singers who have worked with some of the greatest musical legends of the 21st century including Michael Jackson and stars Darlene Love, Judith Hill, Merry Clayton, Lisa Fischer, Táta Vega, and Jo Lawry, among many others. On March 2nd, 2014, it won the Academy Award for Best Documentary Feature at the 86th Academy Awards.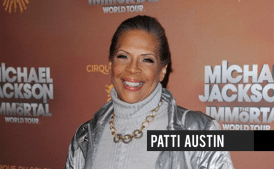 Artists such as Patti Austin, who did the duet with Michael from his 'Off The Wall' album, 'It's The Falling In Love,' The Waters Family, having sung on the 'Thriller' album, Stevvi Alexander, from the 'Immortal' world tour by Cirque du Soleil, Susaye Greene, singer-songwriter of 'I Can't Help It,' are included. There is also Sheryl Crow who we know the best from the 'Bad' world tour included in the documentary.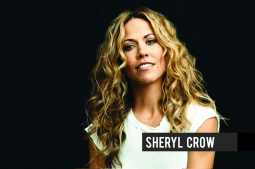 A special spotlight is put on singer-songwriter Judith Hill, from Michael's 'This Is It' and most notable for her duet with Michael of 'I Just Can't Stop Loving You' from the movie.
Here is a short video from '20 Feet From Stardom' with Judith Hill, talking about Michael.
Source: ARTE & MJWN with special thanks to Sven Nelson
Leave a comment