Video Party On August 28th – 30th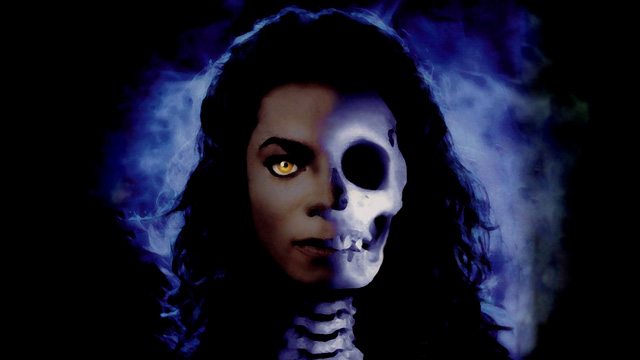 For the 4th year running, MJ online will make it possible for fans from around the world participate in the free video event. Here is their press official press release:
On Michael's 58th Birthday on the 29th August 2016, for the 4th year running it will be again possible for fans from around the world to participate in the free, fan made, MJ online live video party event. Fans from around the World can listen to MJ music, take part in the chatroom, watch the live videos or even APPEAR in them!
WHEN IS IT?
The party will run for 3 days (28-30 August) with the live video being broadcast in 7 live video sessions from 1030am GMT, on August 28, 2016. Accessible globally via the website and streamed live on YouTube. The timezones for all countries are available on the website.
WHAT IS THIS YEARS THEME?
This years theme is… "GHOSTLY GHOULS"! So be prepared to put on your scariest of "thrilling" costumes and join us other fans if you dare!
HOW DO I TAKE PART?
If you want to simply attend the chatroom, listen to music and watch the live videos. Just
head over to the website
on the 29th August in your country.
If you want to appear in the live video sessions, simply apply on the website at
www.mjglobalbirthdayparty.com/apply
. Don't forget your scary costumes and even scarier dance moves!
To appear in the videos all you need is:
A free Google+ Profile
A smartphone, tablet or computer with a camera, capable of running the "Google Hangouts" software/app.
An internet connection!
HOST YOUR OWN EVENT OR PARTY AND BROADCAST LIVE!
If you want to broadcast from your event or party drop us a line. We plan on having multiple events streamed to the World over the 3 days. If you have any questions about how you might be able to contribute, please visit www.mjglobalbirthdayparty.com/contact.
SEND IN YOUR PRE-RECORDED VIDEOS!
If you cannot make the live party, you can send us a video message to Michael. You can send it to us directly or upload it yourself to YouTube with the tag "#MJGBP2016" and we will add it to our playlist.
Source: www.mjffc.org.uk & MJWN
Leave a comment