New Classic Pop MJ Magazine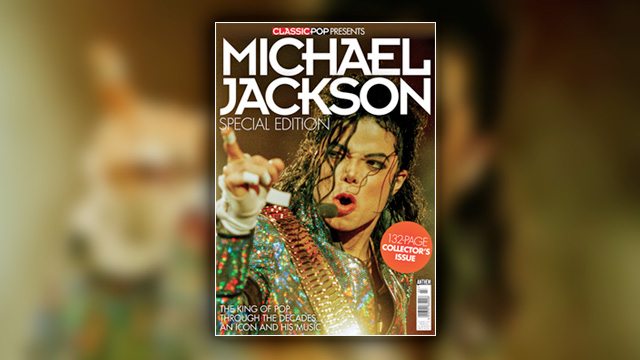 Classic Pop has just released a Michael Jackson Special Edition magazine which is packed full of pictures and information. This 132 page, mainly full colour magazine, begins with the Jackson 5 and takes us through to the latter part of Michael's career. There are various special sections too which include Michael's collaborations, fashion and an 'In His Own Words' section which includes many quotes from Michael.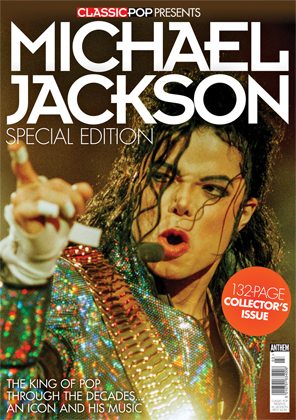 Classic Pop are an iconic UK magazine which celebrate the music of the 80's. The magazine is available to order via their website and is priced at £7.99 including mailing from within the UK. The magazine can be mailed worldwide at a slightly higher postage charge.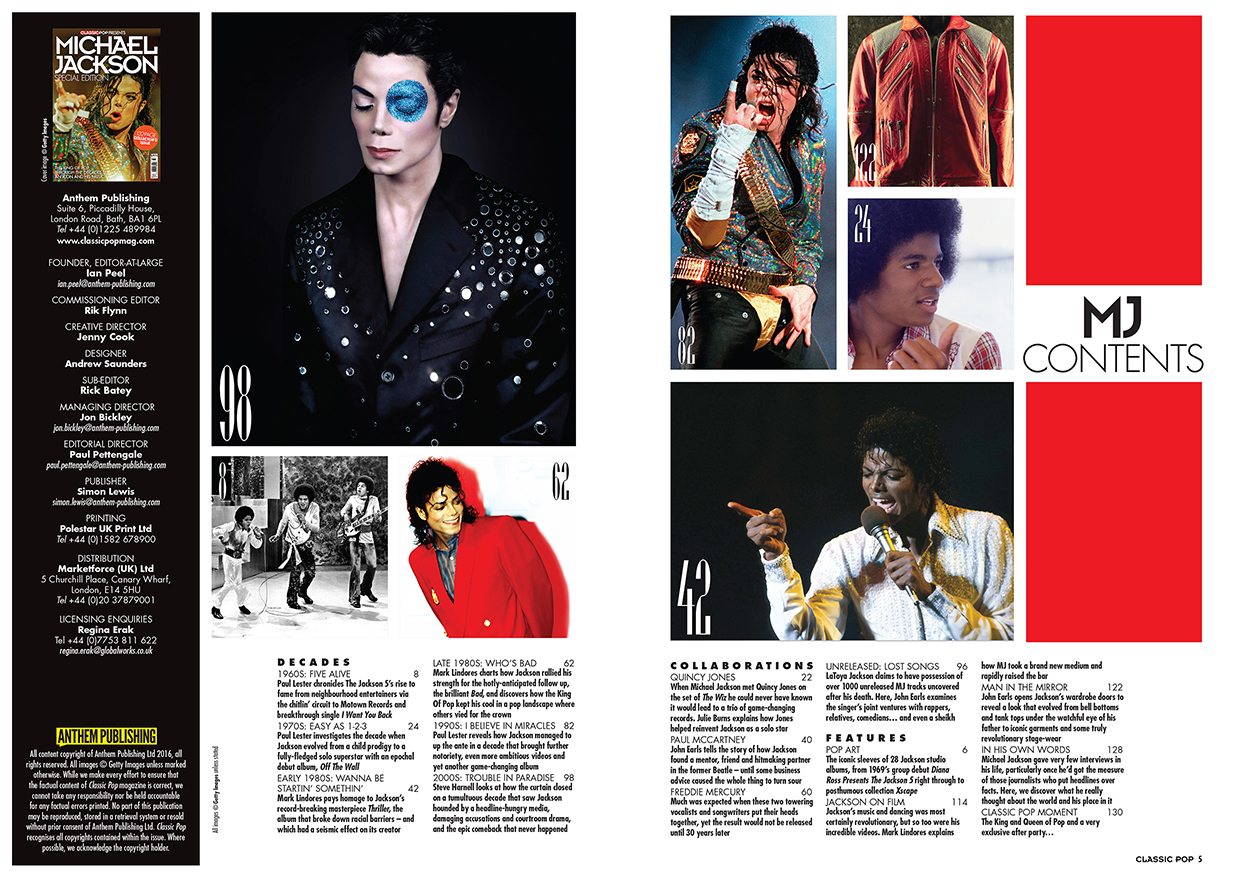 Source: Classic Pop & MJWN
Leave a comment