Wednesday, 17th August 2016
Brooklyn Loves Michael Jackson 2016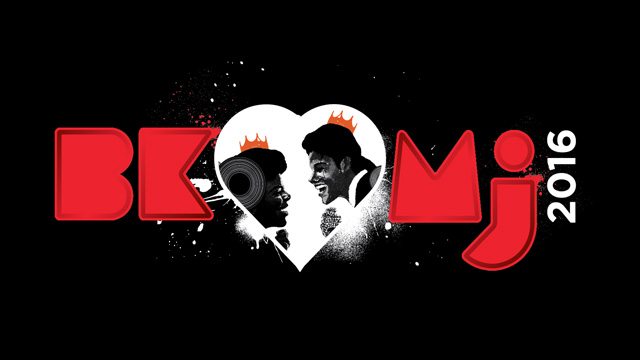 Spike Lee will be hosting his sixth annual "Brooklyn Loves Michael Jackson" block party on Saturday, August 27th from 12pm to 6pm at Stuyvesant Avenue between Lexington Avenue and Quincy Street. Sway is scheduled to co-host, and DJ Spinna will be playing the music, which will be exclusively Michael Jackson themed.
As it has been in previous years since 2010, a year after Michael passed, the event is free to attend. Everyone is invited to come and jam to Michael's music and join in on the fun whilst honoring the King of Pop. It coincides with Michael's birthday on August 29th. This year Michael would have turned 58.
Not only a world famous movie director, Spike Lee is also the man behind Michael's 1996 short film 'They Don't Care About Us' and the director of two Michael documentaries 'Bad 25' and 'Michael Jackson's Journey From Motown To Off The Wall.'
More information can be found on the official Facebook page for the event.
Source: Brooklyn Loves MJ & MJWN
Leave a comment