Korean Group iKon Performs 'Billie Jean'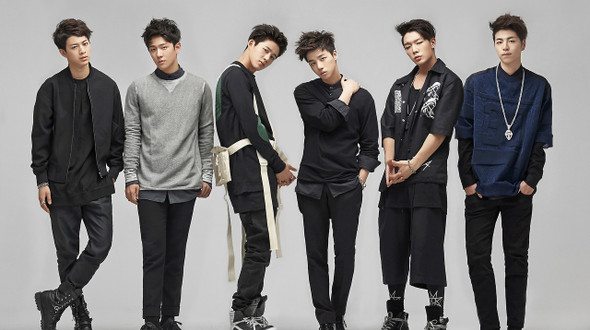 iKON, a newly rising group from Korea under YG Entertainment, were recently given a chance to pay tribute to Michael Jackson by adding 'Billie Jean' as part of their performance on a popular Chinese survival reality show.
All the boys were all ecstatic when they found out that they could perform Michael's classic on this show. In spectacular MJ clothing they set the stage alight as the audience cheered on.
iKon, especially Koo Junhoe, Kim Hanbin and Bobby have been huge Michael Jackson fans since they were young. In fact, Koo Junhoe at the age of thirteen was invited to a well known Korean variety show, 'Star King,' where he performed Michael songs.
You can watch their performance of 'Billie Jean' towards the end of the video here.
Source: EP5ikon & MJWN
Leave a comment