Jackie Jackson Remembers Growing Up With Michael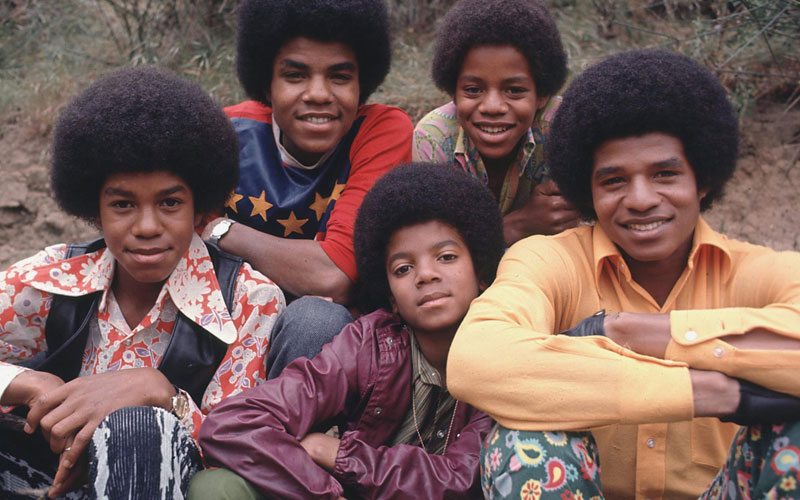 Michael's brother, Jackie Jackson, recently did a telephone interview with 'Japan Today' where he speaks about growing up with Michael.
Marlon and Michael used to pull pranks as they were the younger two and not encouraging the two of them and being a responsible older brother Jackie explains; "I was more like the father figure when my dad was not there. I kept them into place but they did pranks around my back when I wasn't looking or when I was in my hotel room. You cannot keep your eye on them 24/7, so they were going to do something when you were not watching. It is just part of the game as kids are growing up and having fun."
Being an influence to Michael, Jackie remembered; "I just kept him grounded. Michael was a big fan of Walt Disney and I taught him how to grow up to be a great young person and not to let the success get over his head and just stay grounded. I knew he was going to turn out the way he did because of all the time he put into it."
To read the full interview on 'Japan Today,' please click here.
Source: Japan Today & MJWN
Leave a comment