Win A Trip To Gary Indiana For MJ Tribute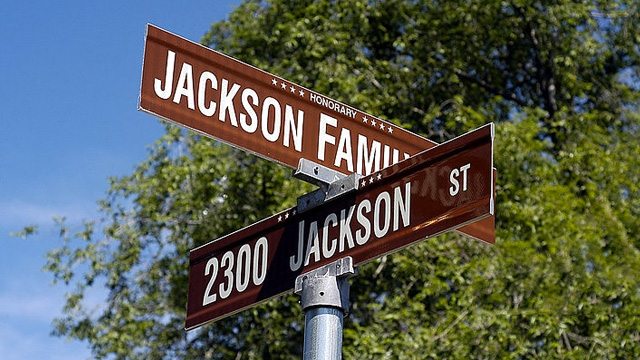 This coming August, CVPBTV will be in Gary, Indiana, to stream the 7th Annual Michael Jackson Tribute 2016. They will be announcing a contest this week for an all expense paid trip for two to Gary to celebrate Michael with other fans. The winner will receive Air Fare, hospitality accommodations, transportation and tickets to the weekend events.
The festival will take place on Friday the 26th August and Saturday 27th August from 12 p.m. to 8 p.m. at the Theodore Roosevelt High School on 730 W. 25th Avenue, followed by an MJ Fan After Party at Ques Lounge on both nights from 8 pm to 1 am. A Charity Dinner will also be hosted at the Raddison on Saturday 27th August from 8 p.m. to 11 p.m. The events include a Closing White Party at Meyers Castle on Sunday 28th August from 12 p.m. to 6 p.m.
Family entertainment will feature special celebrity guests, Keith Jackson and the Triple Dose Band, the MJ7 100 Voice Children's Choir, the Alabama State Marching Band and the Florida State Marching Band, a $5000 Singing and Dance Competition, Angelic Voices Artist Showcase and celebrity host and Radio D.J. host.
For additional information on the Festival and on the contest click here.
Source: CVTV Network & MJWN
Leave a comment