Name That MJ Tune Competition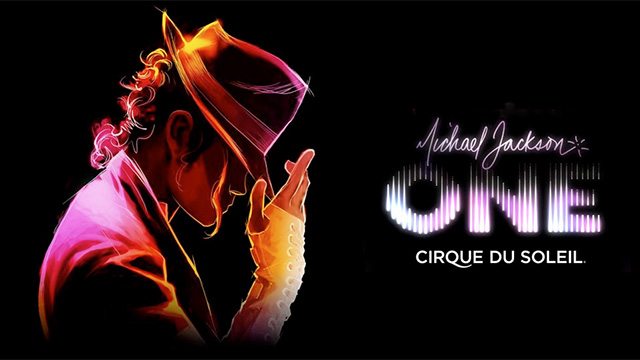 On Michael's birthday, Monday, August 29th, the Michael Jackson ONE Theater at Mandalay Bay will host a game of NAME THAT MICHAEL JACKSON TUNE! Participants will be selected from the people in the crowd in the theater who registered for the game.
If you would like the chance to be selected, please click this link to register. The game is open to anyone over the age of 13. Even if you don't want to play, it will be great fun to watch other fans have their knowledge of Michael Jackson songs tested. There will be a guest host, prizes for the 2 runners up and a grand prize winner. Don't miss out on the chance to show off your Michael Jackson knowledge to your peers!
Source: MJ Online & MJWN
Leave a comment