How The Indiana Museum Got MJ's Jacket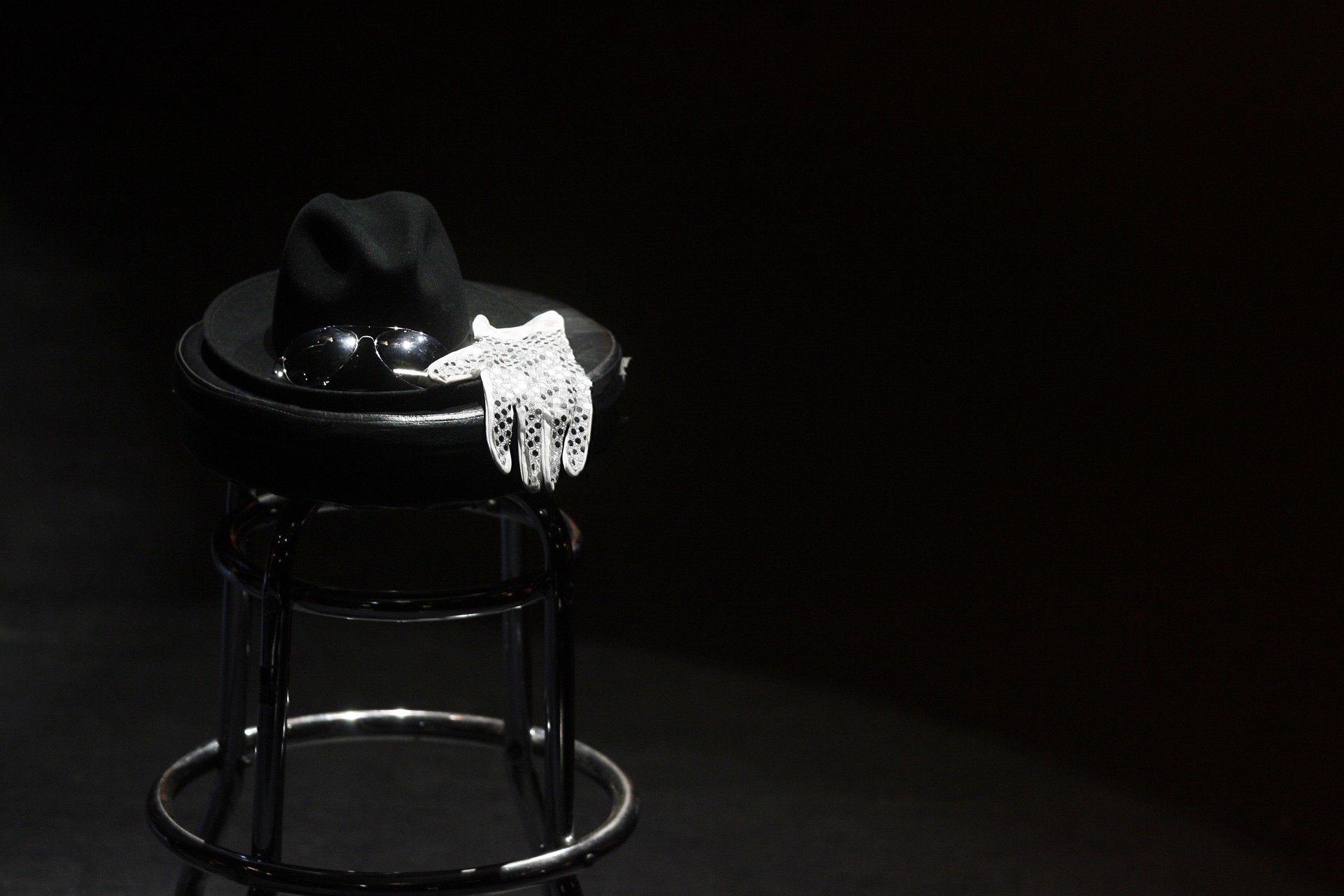 To mark Indiana's bicentennial, the Indiana State Museum is featuring an exhibit called '200 Objects,' which consists of widely varying items that represent Hoosierness – a Hoosier being a term of a resident of the state of Indiana. IndyStar is joining the celebration by highlighting an object a week during the exhibit's run.
This week's run features a lovely story regarding the museum and some of Michael's best known memorabilia.
Indystar have explained in an article that when the Indiana State Museum wanted to buy a piece of Michael Jackson memorabilia being sold at auction, it found it couldn't not compete for the big-ticket items – For example Michael's 'Bad' tour jacket fetched $240,000.
Dale Ogden, who is the museum's chief curator of history and culture, bid over the phone for a number of Michael Jackson items being sold in 2012 by Julien's Auctions in Los Angeles, but he kept getting outbid. Ogden later found out why…he'd been bidding against Lady Gaga. She'd bought fifty-five pieces that day according to the Los Angeles Times. They reported that including the 'Bad' jacket and two of Michael's trademark crystal-encrusted white gloves. Each glove cost her more than $100,000.
Ogden finally succeeded in procuring a jacket and gold T-shirt Michael wore during his 1992-93 'Dangerous' tour. They are not the items Michael wore in the tour's most familiar photographs, but Ogden was assured Michael did wear the jacket. The Indiana State Museum bought the clothes for an amount, "in the low five figures," Ogden added.
Source: IndyStar & MJWN
Leave a comment