A Tribute To Michael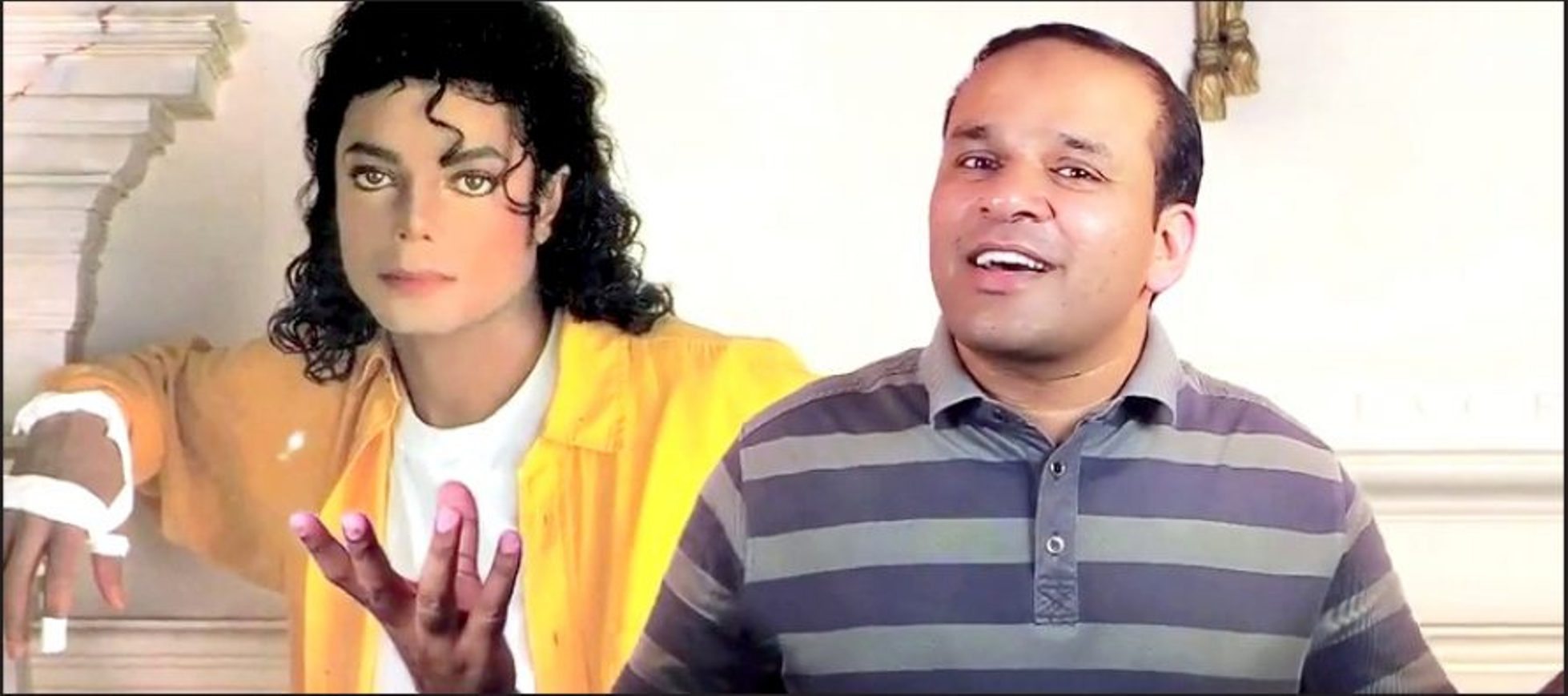 Shahid Nazir who became a sensation for singing 'One Pound Fish,' has paid a tribute to the Michael Jackson in his latest music video presented by Khaliq Chishti. The singer has launched the music video of his second song titled 'Michael Jackson, we all love you…we all miss you.' In the song, the 'One-Pound Fish' singer paid his respects to the legend.
Speaking in a press conference, he said that the world will never find again such a great singer, dancer and a writer. He added that he himself sang, composed and jotted down the lyrics of the song dedicated to MJ.
Nazir became famous after releasing his song 'One Pound Fish' and after his appearance on the reality television show 'The X Factor.'
Watch his tribute to Michael here:
Source: Ary News & MJWN
Leave a comment