Behind The Scenes With 'Michael Jackson One'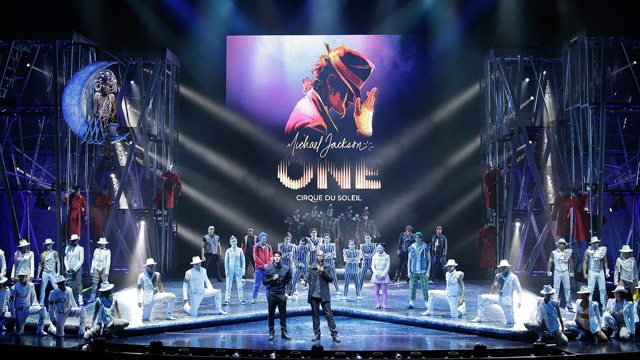 News 3 and CW Las Vegas anchor, Krystal Allan, went behind the scenes into the world of Michael Jackson and Cirque du Soleil as she went backstage at the hit show 'Michael Jackson ONE' inside the Michael Jackson Theatre at Mandalay Bay Hotel and Casino.
She spent a day as an MJ One Girl, dancing with the other cast members to some of the King of Pop's most iconic songs.
'Michael Jackson ONE' is celebrating three years in Las Vegas this June. If  you've been looking to check out the show, the timing couldn't be better, with 15 to 20 percent off tickets this summer!
Check out the deals on their website.
Krystal's look backstage at 'Michael Jackson ONE' can be found here:
You can also check out Krystal's impressive dance with the cast on her Facebook
page.
Source: Las Vegas KSNV News 3LV & MJWN
Leave a comment