'From Motown To Off The Wall' To Air On German TV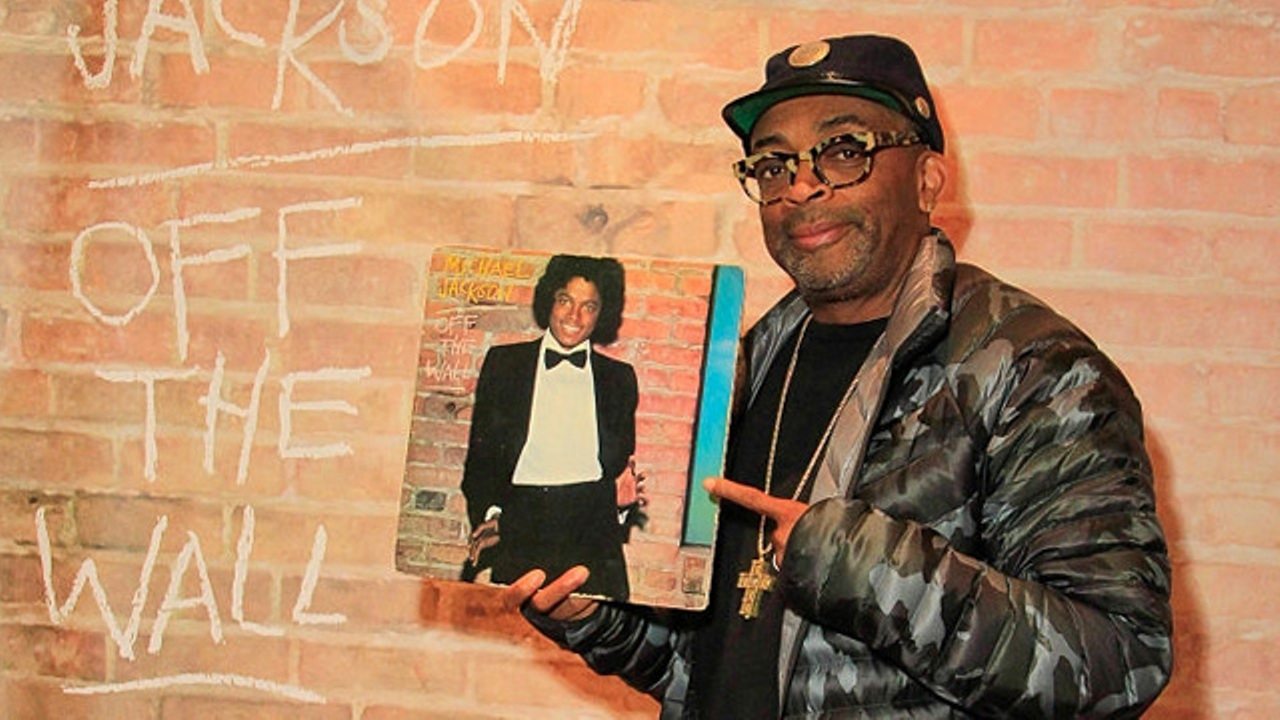 'Michael Jackson's Journey From Motown To Off The Wall' is a look at a chapter of Michael's career that is rarely covered. The documentary chronicles Michael's rise to fame through to the release of his seminal album 'Off the Wall.'
Viewers travel with Michael as he gets his start at Motown, strikes a new path with CBS Records and forges a relationship with legendary record producer Quincy Jones.
Director Spike Lee assembles a wealth of archival footage, including material from Michael's personal collection, plus interviews with contemporary talents and family members to create an insightful portrait of how an earnest, passionate, hard-working boy would become the 'King of Pop.'
For the first time in Germany, 'Michael Jackson's Journey From Motown To Off The Wall' will be aired. This is happening on Sunday May 29th at 16.55pm on the German-French television channel ARTE.
Source: ARTE TV Guide & MJWN with special thanks to Sven Nelson
Leave a comment