How Meeting Michael Jackson Changed A Life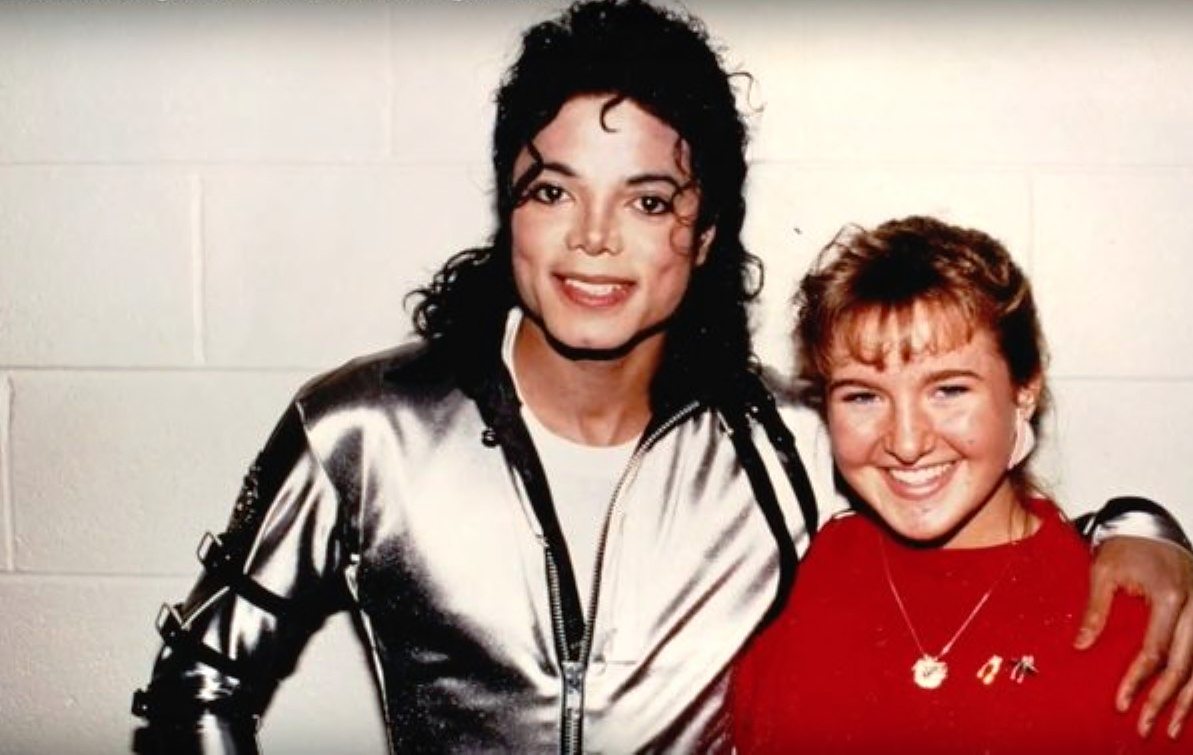 When the Make-A-Wish Foundation asked young American, Tiffany Rowe, what she wished for, she told them that she wished that she could dance with Michael Jackson. However, she had no idea that her wish was about to come true and that it would change her whole life.
The Make-A-Wish Foundation organised for Tiffany Rowe to meet Michael in 1988 at one of his concerts and she was on top of the world, but when the King of Pop pulled her up on stage to dance with him, it became a transformative experience for Tiffany and her family, which still resonates with her today.
On average, every thirty-five minutes, the Make-A-Wish Foundation grants the wish of a child diagnosed with a life-threatening medical condition in the United States and its territories. The Foundation believes that a wish experience can be a game-changer. This one belief guides them and it inspires them to grant wishes that change the lives of the kids they serve.
The Make-A-Wish Foundation was a cause that Michael often supported and that was close to his heart.
Today Tiffany is the Chair of the National Board Alumni Association at the Make-A-Wish Foundation. Hear her whole story here:
Source: Make A Wish America & MJWN
Leave a comment