'HIStory' Show Touring Australia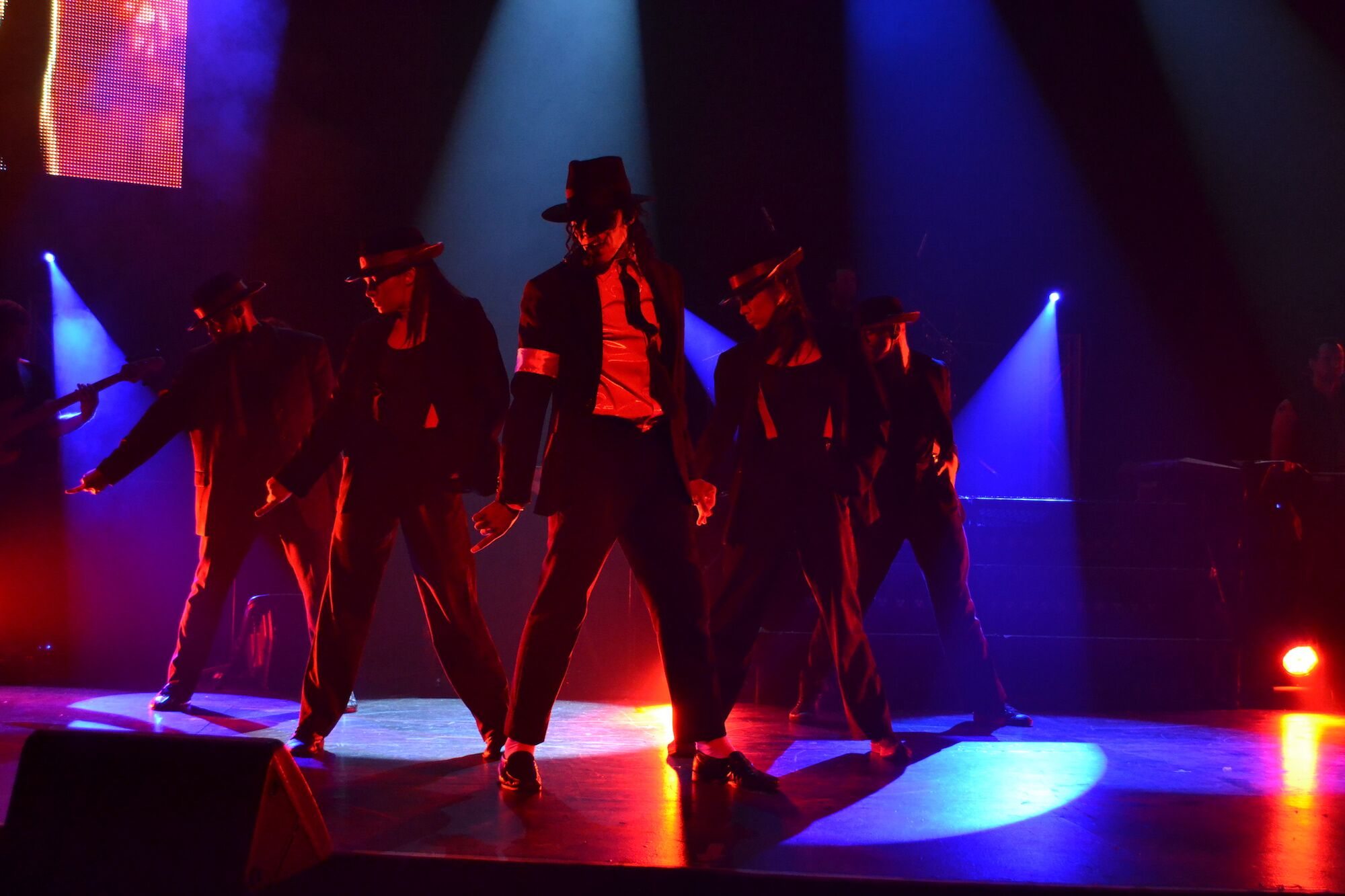 Celebrating the music, the magic and all the history of one of the world's most loved performers, Michael Jackson, 'HIStory,' a tribute show based on the King of Pop, is returning to Australia this year with a revamped production with new star, Dantanio.
Since its re-launch in early 2015, this spectacular tribute to Michael has been touring the globe and will visit fourteen Australian metropolitan and regional locations in June and July.
Replacing Kenny Wizz as headliner, is one of the world's premier Michael Jackson impersonators, Dantanio, who sensationally recreates pop history with a band of talented musicians, choreographed dancers, authentic costumes and brilliant effects.
A musical biography, 'HIStory' will journey through Michael Jackson's vast and incredible catalogue of work including his beginnings as a member of Jackson 5, his ground-breaking theatrics in the 80s and his evolution onwards into the 21st century.
Over twenty songs will be performed live by Dantanio including 'ABC,' 'Ben,' 'Smooth Criminal' and 'Beat It.' In this stunning recreation of a Michael Jackson concert, 'HIStory' will celebrate an extraordinary talent and relive the magic of one of the greatest pop icons the world has ever known.
The newly revamped production stays mostly true to its original concert format that has toured since 2011 but now combines Michael Jackson's greatest hits with refined choreography, updated costumes and innovative new production elements, making the show a fresh experience for all.
Visit www.mjhistoryshow.com for ticketing and further information.
Source: Kabuku Public Relations & MJWN with special thanks to Lisa Barnes
Leave a comment