The Never To Be MJ Theme Park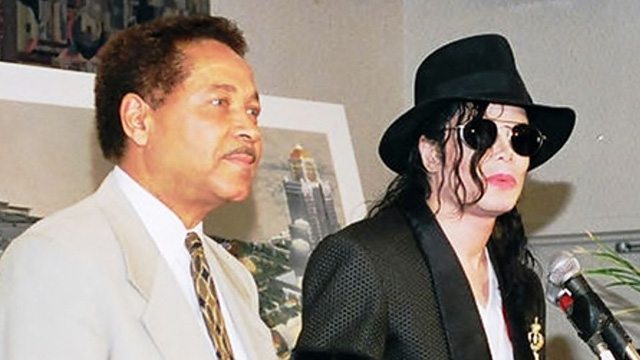 Imagine this: You walk down to the Detroit Riverfront, and see a Michael
Jackson themed casino, hotel and amusement park inside of a giant dome. It
could have happened.
In 1998, Don Barden, Detroit multimillionaire and the first African American
casino owner, submitted a proposal for one of the three casino licenses in
Detroit. Barden's business partner in the project was Michael Jackson. The
billion dollar project was named the "Majestic Kingdom." The amusement park
would be called 'The Thriller Theme Park,' and the hotel would be called
'The Mansion in the Sky.' The plan also included restaurants, bars and
nightclubs.
Michael Jackson himself made several visits to the Detroit area trying to
drum up support for the project. Barden and Jackson were denied a casino
license by Detroit City Council and Detroit mayor Dennis Archer. Barden
tried to get the decision overturned, but Detroiters voted down the proposal
in August of 1998. Eventually, the three licensees were approved for
MotorCity Casino, MGM Grand Detroit and Greektown Casino.
Some things weren't meant to happen and both Michael and Don have now
passed, Michael in 2009, and Don in 2011, but wouldn't it have been grand!
Source: Click On Detroit & MJWN
Leave a comment