Michael Theme Park To Open In Shanghai?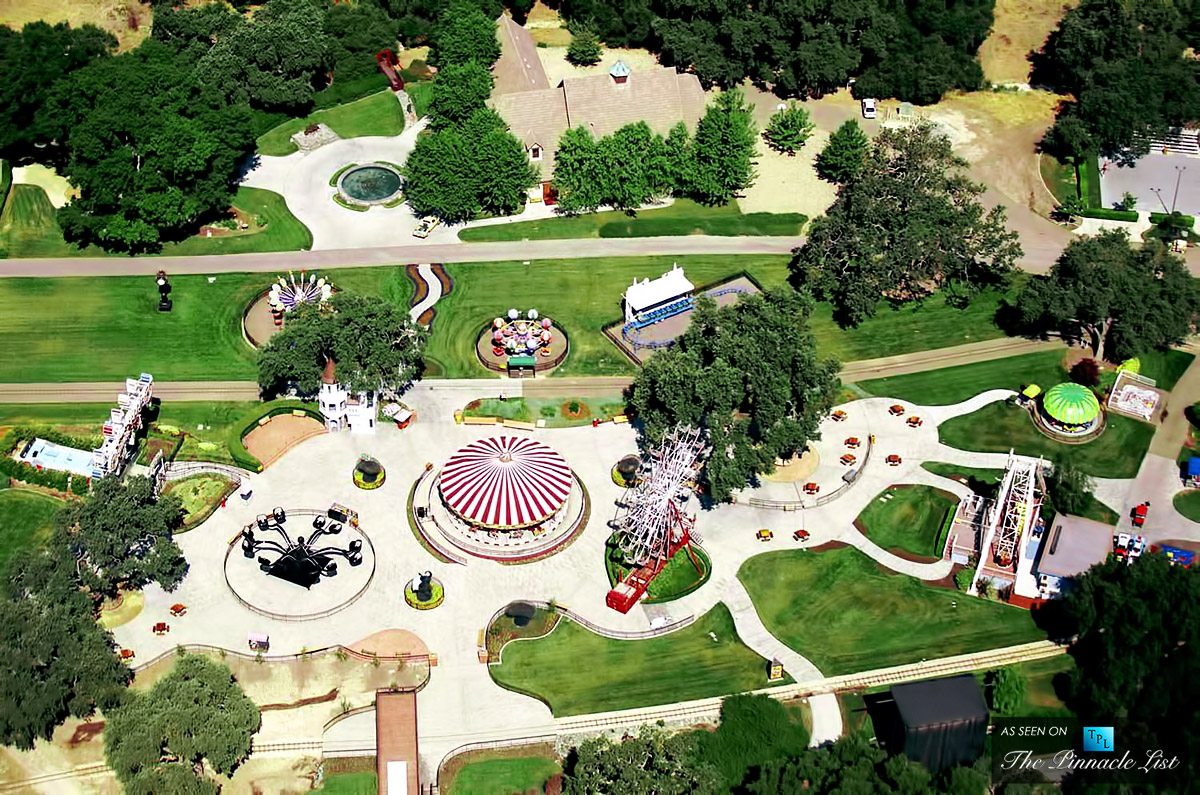 A new theme park dedicated to Michael Jackson could be in the works in Shanghai, China, seven years after Michael's death. Jermaine Jackson, Michael's brother, was in the country last week exploring possible sites for the attraction, which is said to be based on Michael's Neverland Ranch. So far, Jermaine has scoped Baoshan cruise terminal and Gucun Park as potential locations.
The details of the theme park were shared in a post linked from Michael Jackson's official account on Weibo, China's equivalent of Twitter, on April 17.
The post also stated that Wu Jun, CEO at Hollywood Culture Industrial Investment (Shanghai) Limited, had expressed that Jermaine Jackson was very happy with the sites he visited on his trip.
Development of the park is also said to be 'in progress' although it's not known whether any deadlines have been set for its opening.
Source: Daily Mail Australia & MJWN
Leave a comment