Timbaland Wins Lawsuit Over 'Chicago'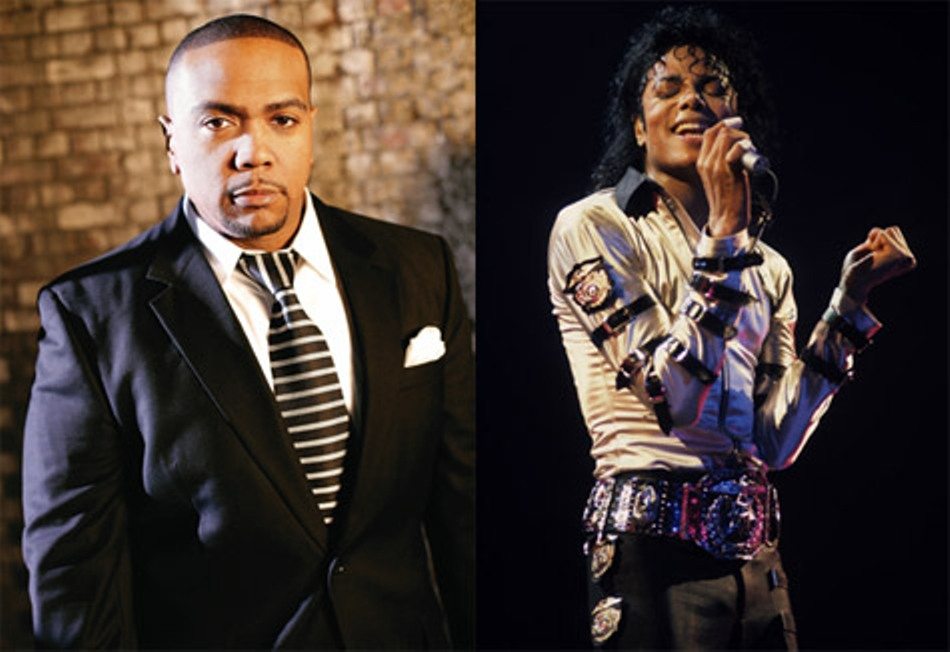 Timbaland has had all charges he was facing regarding his work on Michael Jackson's 'Chicago' track dismissed, according to reports by theJasmineBRAND.
The report says that musician Sidney Swanson filed a copyright infringement lawsuit and an injunction against Timbaland (who produced 'Chicago'), MJJ Productions and Sony Music (the latter two released the song).
The suit said that Swanson released the song 'On the Move' in 2002 and that Timbaland stole his work on the song and used it as his own on 'Chicago.'
'Chicago,' a song featured on Michael's 'Xscape 'album, was released in 2014.
On March 24, Swanson filed documents saying that he was dismissing all claims in the suit and that he would not refile the suit. He also said that he will not seek money for court costs and that he is not being paid to dismiss the suit.
Source: EDX & MJWN
Leave a comment