Judge Allows Ex-Manager To Amend Complaint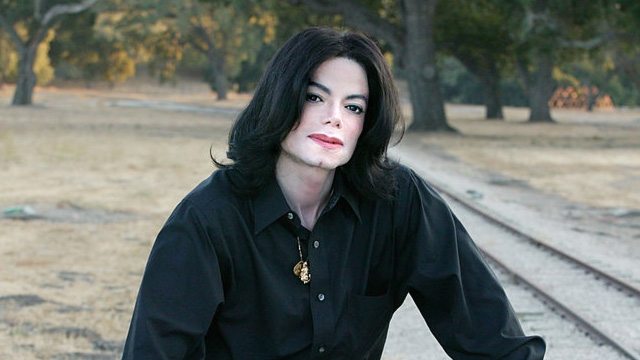 The late King of Pop's former manager, Tohme Tohme says he's owed a share of gross receipts and a finder's fee for a Neverland Ranch bank loan.
Michael Jackson's estate and his former manager Tohme Tohme will see another day in court, after a judge granted the estate's motion to strike in its entirety but gave Tohme's attorneys ten days to amend their complaint. The motion to strike centers on attorneys fees, which Tohme argues he's entitled to under an indemnity agreement with Michael. The estate holds that clause only applies to Tohme defending against or investigating third-party claims relating to powers of attorney.
"Tohme cannot possibly use the Indemnity Agreement to recover attorneys' fees in a dispute with Jackson or his heirs or executors wherein Tohme seeks compensation for services he allegedly rendered to Jackson," writes Howard Weitzman in the motion.
Los Angeles County Superior Court Judge Mitchell L. Beckloff largely agreed with the estate and granted the motion to strike, but denied a demurrer on the issue. The legal battle began in 2012 with duelling lawsuits debating whether Tohme's work in the final years of Michael's life was for the King of Pop's benefit or his own.
Tohme contends he is entitled to fifteen percent of Michael's gross receipts, including money the estate earned after the performer's death, and also a ten percent finder's fee for a loan buyout connected to Neverland Ranch. Michael's estate paints Tohme as inexperienced and self-serving and claims Michael fired him months before his death.
Proceedings were put on hold while the California Labor Commission investigated claims that Tohme was acting as an agent, not a manager, in violation of the Talent Agencies Act. In February 2015, Beckloff partially lifted the stay and put the proceedings concerning Neverland Ranch back in motion. In July the Labor Commission found the management agreement between Michael and Tohme is partially illegal and severance of the illegal portion of the agreement would cut Tohme's commissions in half.
Trial is scheduled to begin May 3.
Source: The Hollywood Reporter & MJWN
Leave a comment