McCartney Trying To Get Back Catalog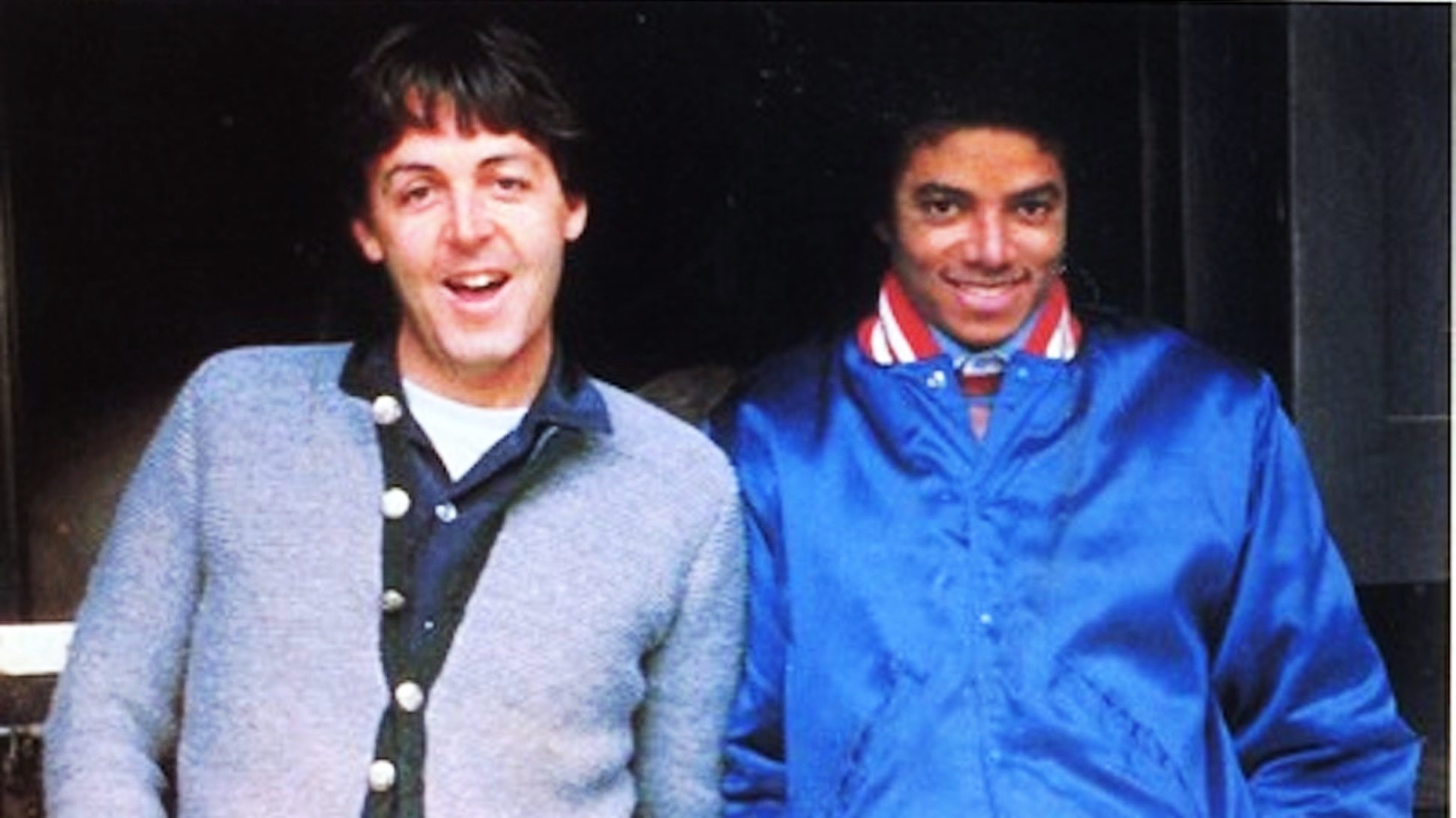 When news broke that the Michael Jackson estate would sell its 50 per cent share of Sony/ATV Music Publishing to Sony in a $750 million deal, many wondered whether Paul McCartney would finally be able to acquire the rights to his share of the company's crown jewel, the Lennon/McCartney catalog, since it begins coming up for reversion in 2018.
Billboard has confirmed that as of December 15, 2015, Paul McCartney has already begun the process. This is an opportunity McCartney is not going to let slip past him again!
Source: CNN Entertainment & MJWN
Leave a comment