Bubbles Inspires New Movie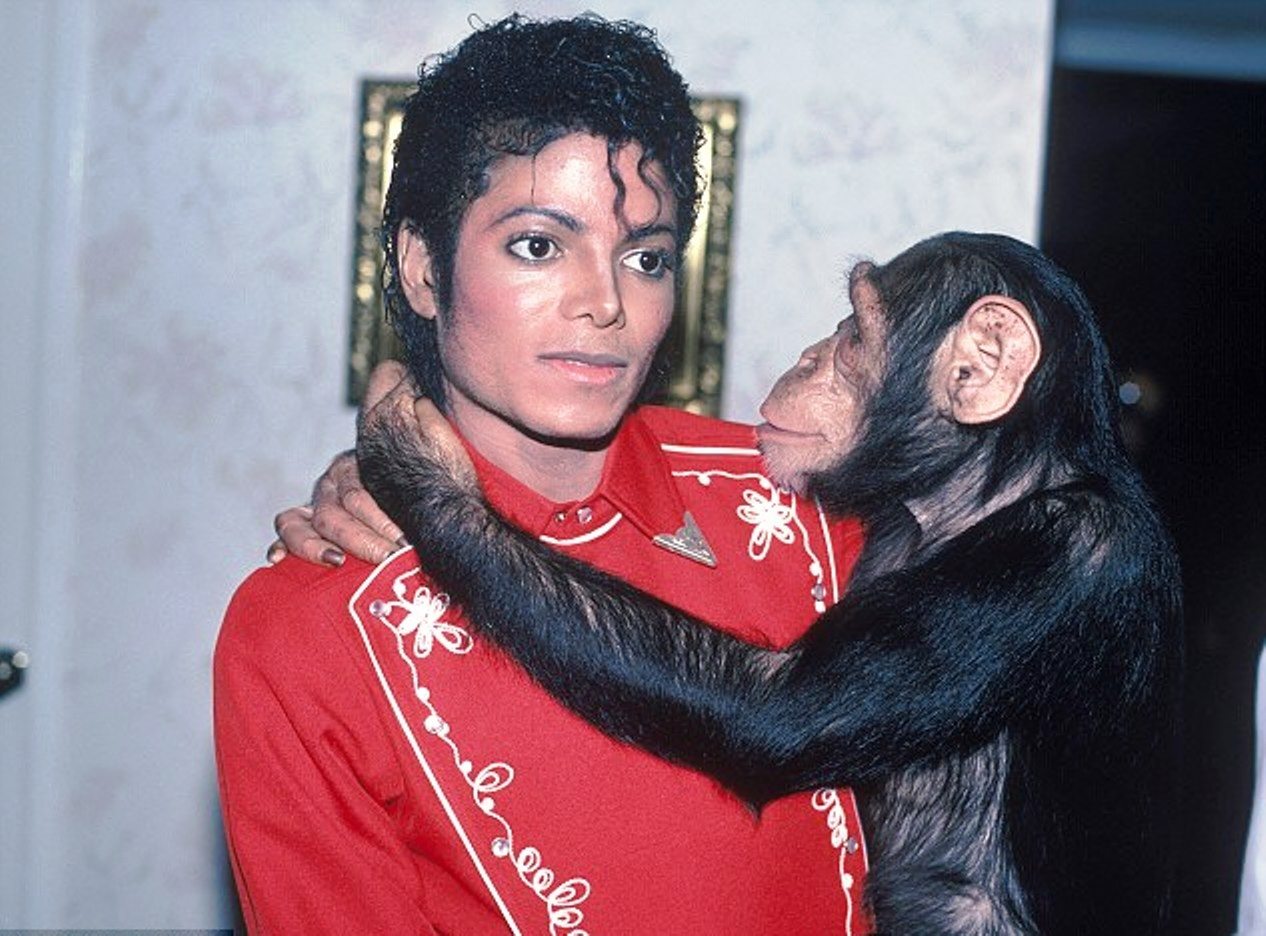 Michael's pet chimp Bubbles is set to be the focus of a new movie about the King of Pop's life. Bubbles went everywhere with Michael throughout the 1980s, even joining Michael on the 'Bad' world Tour in Japan. This has prompted screenwriter Isaac Adamson to dream up a script of what it would be like being Michael's pet. His Bubbles screenplay topped last year's (15) Hollywood Black List of the best film ideas yet to be produced – and now the project is about to see the light of day.
Adamson's script has been acquired by Andrew Kortschak's End Cue and Dan Harmon's Starburns Industries. It will be adapted for a stop-motion animated movie in the vein of the Oscar-nominated film Anomalisa, directed by Duke Johnson and Charlie Kaufman. Adamson and Lee Stobby will executive produce along with Harmon and Kortschak as producers. CAA will represent the distribution rights for the film.
Source: Contact Music & MJWN
Leave a comment