A New Wax Statue Of Michael Jackson In India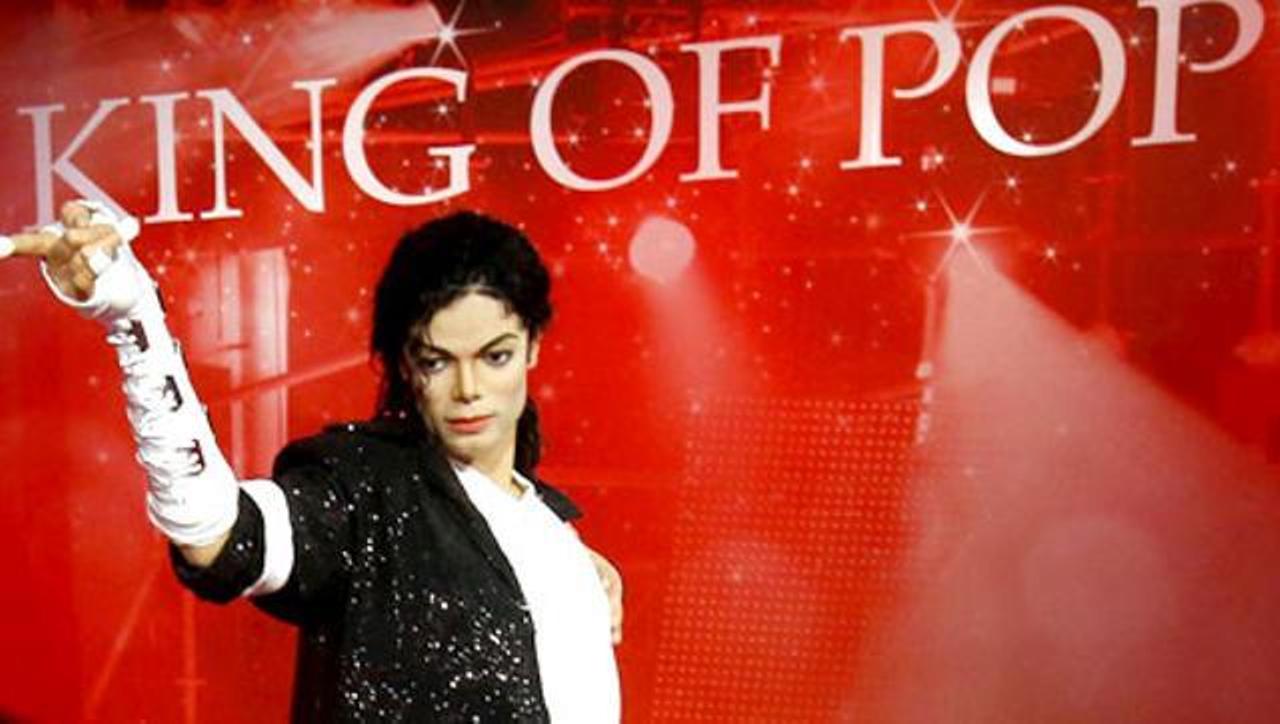 After seeing statues of Mahatma Gandhi, Rabindranath Tagore, Maradona, Ramkrishna Paramhansa, Mother Teresa, Amitabh Bachchan and many others, visitors to Mother's Wax Museum in New Town will be able to see a statue of Michael Jackson among other statues of various Hollywood stars in India.
This will become possible after the museum undergoes an expansion. Hidco authorities have decided to add 12,000 square feet to the existing museum. The tender process is over and work has already begun. If things go as per planned, then the phase II of the museum will be completed and commissioned in six months from now.
The existing wax museum is also spread across 12,000 square feet and is located on the sixth floor of the Finance Centre building which is located opposite Eco Park.
Phase 2 of the museum will be located a floor below the existing museum. After expansion, the museum will have a total area of 24,000 square feet. Besides Hollywood stars, the expanded museum will have a place dedicated to statues of well-known personalities of the West. In addition, the new museum will also have a children's zone, a fun area, Limca Book of Records and light zones.
The chairman did not want to disclose names of other Hollywood stars whose statues would feature in the Limca Book of records zone.
The museum was inaugurated by chief minister Mamata Banerjee on November 10, 2014. It will be the country's first wax museum along the lines of Madame Tussauds wax museum in London and all Michael Jackson fans in India will be able to see their icon in the museum.
Source: Hindustan Times & MJWN
Leave a comment