Michael's 'Gone With The Wind' Oscar Missing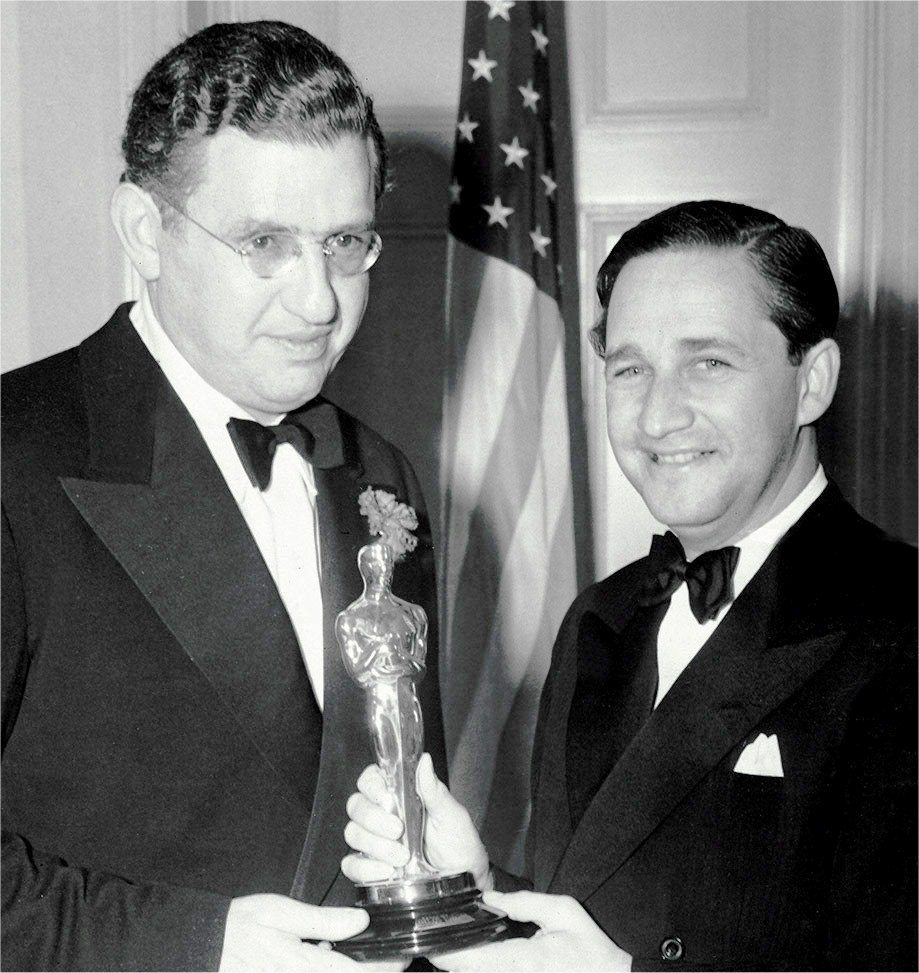 The 'Gone With The Wind' Oscar for best picture, purchased by Michael in 1999 and costing $1.54 million in a Sotheby's auction, is missing according to reports. "Michael paid a record price for the statuette, but his estate can't figure out what happened to it." The Hollywood Reporter magazine stated.
When Michael died unexpectedly in 2009, the executors of his estate began taking inventory of the mountains of valuable assets the entertainer had left behind. But one prized possession eluded their investigation: the best picture Oscar awarded to legendary producer David O. Selznick for the 1939 classic 'Gone With the Wind.' Michael, a movie buff, had purchased the Academy Award in 1999, paying $1.54 million in a Sotheby's auction. The 1940 Oscar was awarded before there were rules against selling them and it is still the highest ever paid for a golden statuette. Prior to the actual auction, sellers had estimated its worth at just $300,000.
Michael is presumed to have kept the Oscar at either his Neverland estate or at the Los Angeles home where he was living when he died. But the Oscar was not found among his belongings, according to the estate. A Jackson family member might have absconded with the trophy, it might simply be hidden and unaccounted for in a storage facility with other possessions, or it might have been stolen during the commotion surrounding his death. Regardless, if it does show up, Jackson's executors will be waiting to reclaim it.
"The estate does not know where the Gone With the Wind statuette is," Jackson attorney Howard Weitzman tells THR. "We would like to have that Oscar because it belongs to Michael's children. I'm hopeful it will turn up at some point."
Source: The Hollywood Reporter & MJWN
Leave a comment