Quincy Jones' Lawsuit Heads To Trial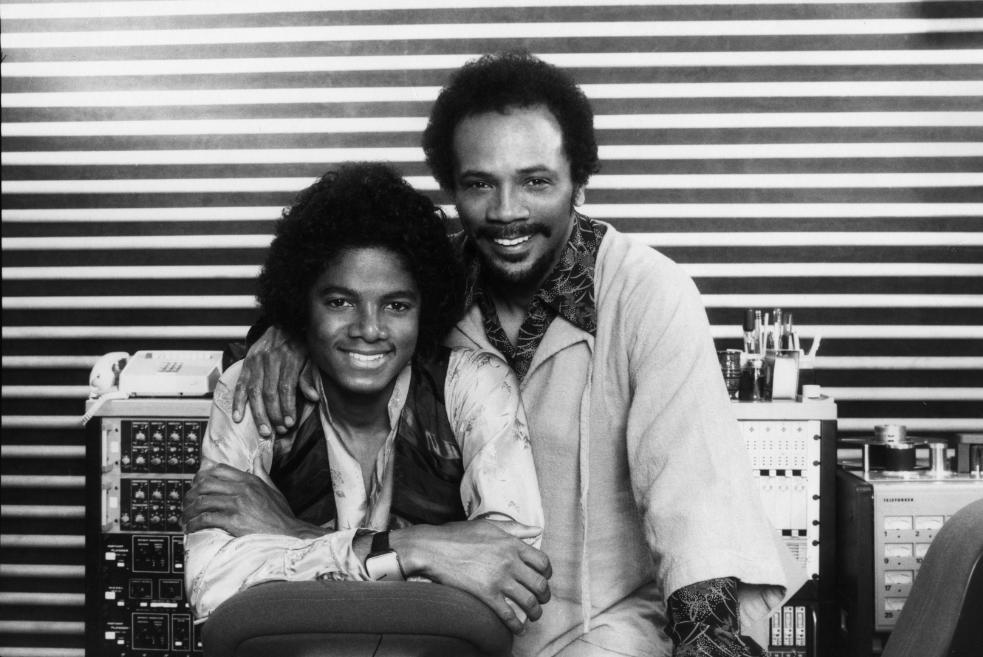 Quincy Jones filed a lawsuit against the Michael Jackson estate seeking millions of dollars in royalties from projects that have been released since Michael's death. Quincy is claiming that the way Michael's music was utilised in the 'This Is It' film and soundtrack, as well as Michael's Cirque du Soleil productions, and the 25th anniversary of 'Bad,' breached the contract he had with Michael. Sony Music Entertainment and Epic Records were also named in the suit.
The music legend's claim stems from his belief that master recordings of songs he worked on were remixed and altered in order to evade paying him profits that he would have been owed under the agreements he signed with Michael in the 1970s and 1980s.
According to The Hollywood Reporter, Quincy says that under those contracts, he should have been offered the initial opportunity to edit or mix any of the master recordings, and that he was entitled to a producer credit for the master recording, and any additional compensation if those masters were remixed.
Quincy is seeking at least $10 million in damages for the breach and wants compensation for unpaid royalties, remixing fees, and compensation for the loss of credit. Quincy's' attorney Henry Gradstein told The Hollywood Reporter that;"Quincy has been frustrated with these matters for a number of years, felt he was not making any progress and needs to take more formal action."
Howard Weitzman, representing the Jackson estate, released a statement in response to the lawsuit. "The estate of Michael Jackson was saddened to learn that Quincy Jones has filed a lawsuit seeking money from Michael's estate," it read. "To the best of our knowledge, Mr Jones has been appropriately compensated for over approximately 35 years of work with Michael."
As recently as ten weeks ago, Quincy tweeted a picture to his Instagram, commemorating 'Thriller' going thirty x multi-platinum, saying, "Miss you Smelly, but I bet you're up there celebrating by teaching everyone the 'Thriller' dance!"
Quincy produced three of Michael's biggest solo albums, 'Off the Wall' in 1979, 'Thriller' in 1982, and 'Bad' in 1987.
Source: Bet, Hollywood Reporter & MJWN
Leave a comment