Michael Jackson Is President In Mock Poll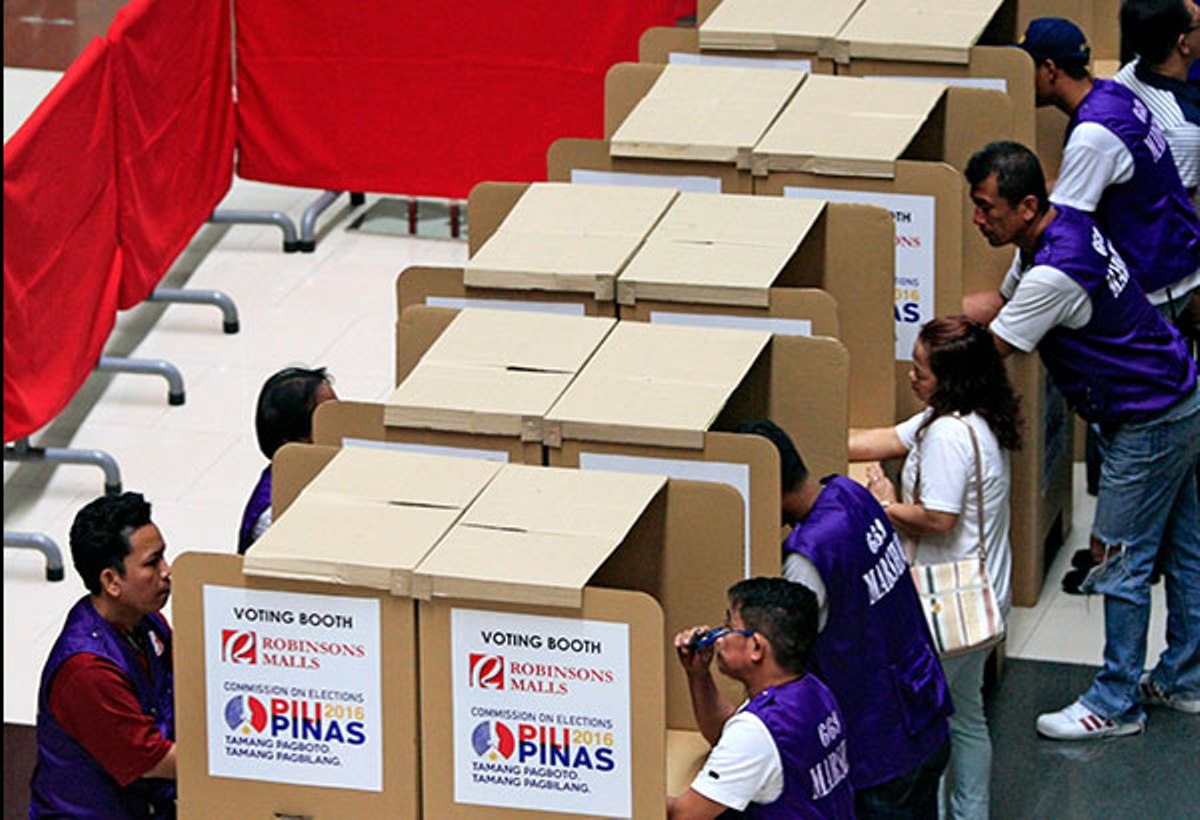 News in from the Phillippines in the last couple of weeks Michael was voted president of Manila! Based on yesterday's 'mock poll' at the Robinson's Place Mall in Ermita, Manila, (the first mock poll at a mall) Michael was elected president by bagging twenty of the sixty-six votes cast.
Trailing him were singers Justin Bieber who got fifteen votes, Selena Gomez with seven votes, Taylor Swift with six votes, Whitney Houston (four), Kelly Clarkson (three), and Adam Levine and Kate Perry with two votes each. R&B singer Ariana Grande was voted vice president with twelve votes. She defeated Alicia Keys and Avril Lavigne with eleven votes each while Nicki Minaj, Zac Efron and Ashley Tisdale got nine, seven and three votes, respectively.
The candidates in the party-list race, on the other hand, were bands and singing groups Air Supply, Bee Gees, Queen, Black Sabbath, Hi-Five, Boyzone and Seoul's Girls Generation.
James Jimenez a spokesman for Comelec, who held the poll, said the names on the ballots were; "chosen at random to avoid any possible association with any candidate." Comelec held the mock elections in twenty cities and municipalities nationwide to test  the automated election system (AES). Comelec Chairman Andres Bautista led the mock polls at H. Atienza Elementary School in Baseco, Manila, one of two voting centers.
The mock elections at Robinsons Place lasted only until 12 noon, with forty of the one hundred 'voters' turning up for the exercise. Bautista said he observed that voters were arriving in trickles during the first hour of voting. He also noticed that it took the first voter eleven minutes to cast his ballot.
"I just hope that on election day, this will not be the scenario in our polling places. I hope our voters will come early to vote. Also, eleven minutes is too long but, of course, we are trying to get into the groove," he noted.
Source: Philstar Global-Philippines & MJWN
Leave a comment