Off The Wall Re-Issue Released Today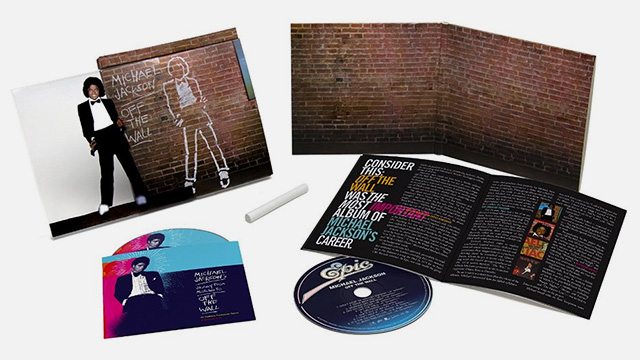 As of today, Michael Jackson's 'Off The Wall' CD/DVD and CD/Blu-Ray featuring the new Spike Lee documentary 'Michael Jackson's Journey From Motown To Off The Wall' is now available for all fans to buy.
This new film features a wealth of archival footage, including material from Michael's personal archives, along with interviews with those that were there for the journey, including Jackson family members, and contemporary artists and cultural icons whose lives and careers have been impacted by the album's success and legacy.
Get your copy today on CD/DVD or CD/Blu-Ray!
Source: Sony Music & MJWN
Leave a comment