UK Screening Of Documentary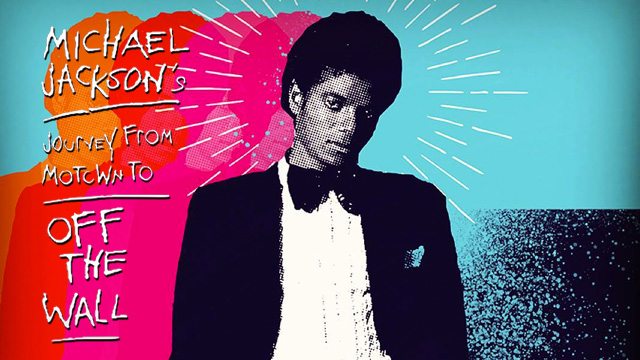 If you are a subscriber to MichaelJackson.com newsletter, you should have received a newsletter about the special UK screening of 'MICHAEL JACKSON'S Journey from Motown to Off The Wall', but we wanted to make sure you didn't miss this special news.
The Estate of Michael Jackson has arranged for an exclusive screening for UK fans of the film on February 18th at BAFTA, London.
FILL OUT THE ENTRY FORM HERE FOR YOUR CHANCE TO WIN!
Submission period ends: Monday, February 15th 2016 at 12:01pm GMT
If you are one of the lucky winners, you will be one of the first in the UK to see the documentary – before its UK television premiere and before the release of the DVD and Blu-Ray on February 26th.
Source: MJ Online & MJWN
Leave a comment