'Off The Wall' Documentary Review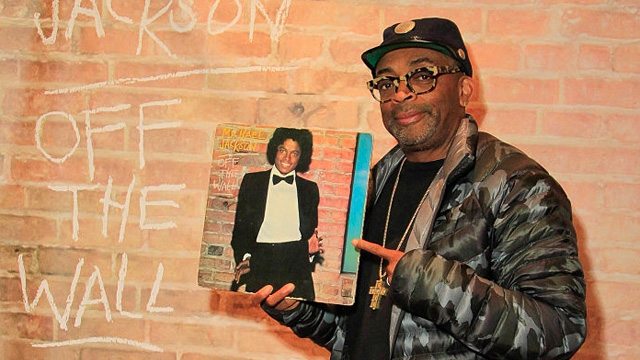 We have received a review from Reva Thomas in New York of the new Spike Lee 'Off The Wall' Documentary which she would like to share with all Michael Jackson's fans.
OMJ! Spike Lee's 'Off The Wall' Documentary was truly 'Off The Wall' and was simply astonishing! I still have goosebumps and chills coursing through every fiber of my soul!
This documentary showcases the raw organic genius of Michael Jackson – It was organic and orgasmic! It was inspirational and it will make you fall in love with Mr. Michael Jackson all over again!
The documentary features the creative process and genius of Michael and this soulful album. It includes rare footage will leave you spellbound transporting you through a portal to provide you with a glimpse of Michael's musical life as a young adult and the late 70s.
You will catch a glimpse of Michael's manifesto for his life and career. A true definition of self actualization! The determination and drive to pursue your dreams and your visions!
It was an emotional experience which brought some fans to tears. It was joyous and the music was infectious as we all were dancing and singing along to each and every song.
The documentary will take you a musical journey from the Motown era to 'Off The Wall' era and I will end my review here…All I can say is you will not be disappointed!
On a scale from 1-10 I give this documentary a 20 + Ten Stars! Well done Mr. Spike Lee!
Watch it on Showtime on February 5th! A special re-issue and DVD package will also be released on February 26th,  2016.
Peace and Love!
Reva C. Thomas
Source: Reva Thomas, Photo credit Legacy of Love and Getty Images
Leave a comment