Joseph Fiennes To Play Michael Jackson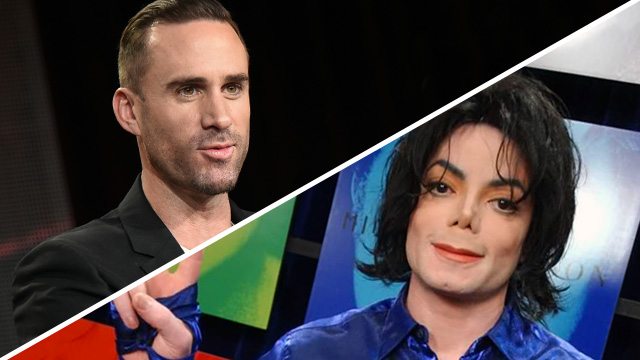 Joseph Fiennes, best known for his role as William Shakespeare in the 1998 hit movie 'Shakespeare in Love', will play Michael Jackson in an upcoming one-off TV drama based on an alleged road trip Michael took with Elizabeth Taylor and Marlon Brando to escape New York after the 9/11 attacks.
The story of this improbable trip is that Michael invited the pair to his 30th Anniversary concerts at Madison Square Garden, where both appeared on stage the night of September 10th 2001. Following the 9/11 attacks only 12 hours later, when air travel to and from New York was cancelled, the trio rented a car and began their quest back to California. "They actually got as far as Ohio – all three of them, in a car they drove themselves," claimed a former employee of Michael's. Brando apparently insisted on stopping off multiple times at various fast food restaurants en route.
However, contrary to this story, one of Taylor's assistants has said that the actor stayed behind in New York, visiting Ground Zero and praying in a church…though no photos or evidence has ever been present to support either of these claims.
On playing Michael in this drama, Fiennes has described the script as "a challenge", adding:
"It's a fun, lighthearted, tongue-in-cheek road trip of what celebrity of that kind is like. But also it's rather beautiful and poignant about their relationships."
Whether the story is true, we'll never know. But we're sure it will make some entertaining TV, even if it is just a fable.
Source: The Guardian & MJWN
Leave a comment