Spike Lee Talks Discusses Documentary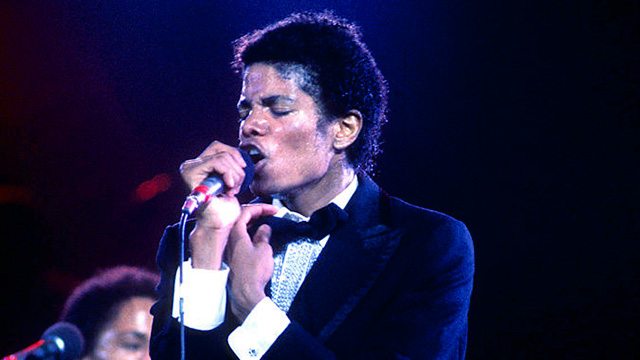 Spike Lee, the director of the forthcoming documentary 'Michael Jackson's Journey from Motown to 'Off the Wall', has sat down with Good Morning America today to discuss the project.
The documentary is a celebration of Michael's talent as a musician with no reference to any controversies that surrounded his personal life. Lee said was intentional.
"Yes, that was intentional. We just wanted to focus on what made Mike one of the greatest entertainers of all time. One of the greatest singers, writer, dancer, so it was just about the music. That was intentional."
The documentary will be released next month as a CD/DVD and CD/Blu-ray featuring the original 'Off The Wall' album. The film will include never-before-seen footage from Michael's archive, such as video of the 1981 performance from The Jacksons world tour.
The film premieres this Sunday at the Sundance Film Festival before getting its debut on Showtime on 5th February. It features interviews with several prominent artists such as The Weeknd, John Legend and Stevie Wonder, all of whom discuss how Michael influenced them and what it was like to work with him. Lee said;
"We wanted to show the breadth of Michael's influence and we also wanted to get the people who worked on Michael's songs. We even interviewed Stevie [Wonder], who wrote that great song on Michael's album, 'I Can't Help It.' We wanted to get a mixture of the people who worked on it and also the generations he's influenced after that."
Lee said he wants the documentary to reaffirm how great Michael was and there's no better way than celebrating what started it all! 'Off the Wall' has sold more than 30 million copies worldwide since it was first released in 1979.
Source: YouTube & MJWN
Leave a comment