Merry Christmas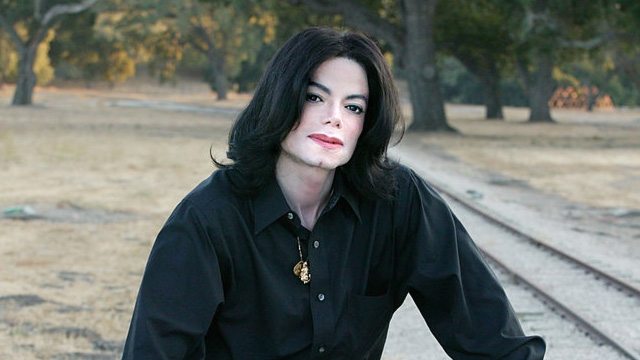 To all Michael's fans,
We would like to wish you all a very Merry Christmas and a Happy New Year!
We would also like to take this opportunity to thank you for your continued support – We love you and couldn't do this without you!
We'll be back on Thursday, January 7th, 2016 but until then, take care of yourselves and enjoy the festivities.
Best wishes,
Team MJWN
Leave a comment