Epcot To Close 'Captain Eo'…Again!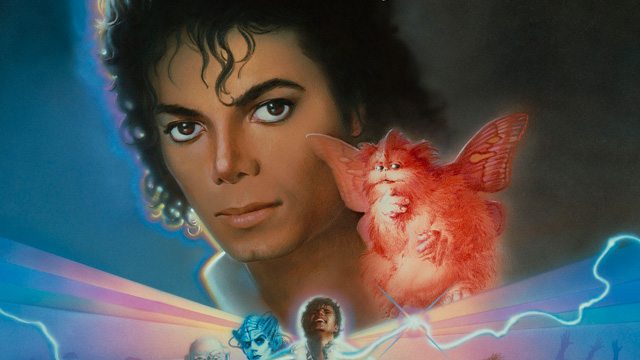 The end may be near for the iconic Michael Jackson based attraction, 'Captain EO,' at the Epcot Centre in Florida.
Social media got wind of the closure via a sign, that may have been put out in guest areas prematurely, stating the last "farewell mission" for the ride would be on December 6th. Reports are the sign is no longer in the guest area.
Disney has yet to share any details on the sign, but it's an interesting turn for the attraction that has endured a series of openings and closures in recent years.
It originally operated at the Epcot Centre from 1986 through 1994 when it was closed for 'Honey, I Shrunk the Audience,' and was re-opened as a tribute to Michael again after his death in 2009.
The rumored closure could also pave the way for the next theater based attraction that could tap into one of Disney's newer properties. For example, Disney expert Jim Hill with Jim Hill Media has previously said the success of Pixar's 'Inside Out' could have the potential to replace 'Captain EO.'
New attractions in Orlando tend to create new interest for visitation that helps boost the region's travel and tourism support industry. A major player in that mix is Walt Disney World, which welcomes millions of visitors each year. It will be sad to see Michael's 'Captain EO' go and for Michael's fans, the attraction is irreplaceable.
Source: The Buzz & MJWN
Leave a comment