Michael Jackson Hats For Auction In France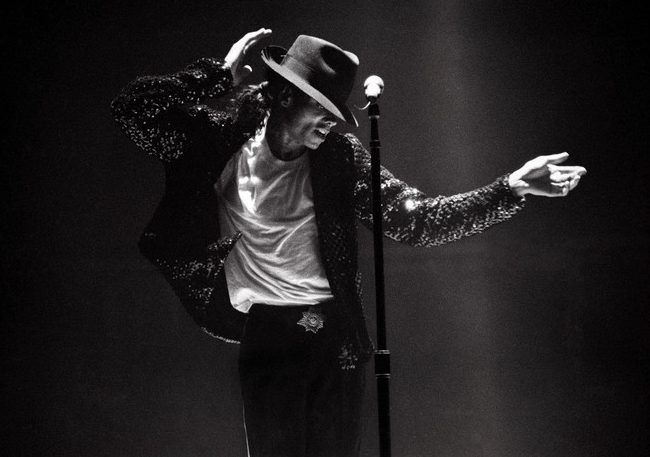 On the 30th of November 2015, Drouot Auction House France will be auctioning two Fedoras that belonged to the King of Pop, Michael Jackson. One hat is white and the other black. Fans have a chance to bid and all are welcome to come and view the hats from the 28th November before the actual auction.
The details of the two hats on auction are as follows:
WORTH & WORTH No. 606049 circa 1988
Hat "Fedora" in black marker, surrounded by a grosgrain tone on tone. Inner Cap bearing the name of the House, the edge marked "Made Exclusively for Michael Jackson ". T.7.
Provenance: Model "Treviso" Developed exclusively for the company by Michael Jackson Worth & Worth. Included is the certificates of authenticity from the hatter's house.
Estimate: € 4000/5000
GOLDEN GATE COMPANY HAT, Los Angeles, California – International Collection
circa 1988
Hat "Fedora" white felt surrounded by a large grain black. Inner edge hit called "Michael Jackson" and the inscription "Casablanca".
Provenance: Hat worn at the "Michael Jackson Bad Tour" on 1st April 1988, the owner was backstage and worked for the association American "Children's Make A Wish Foundation" in the fight against cancer in Children.
We enclose a certificate of authenticity issued by the Auction house encères Heritage and a letter from the person who recovered the hat.
Estimate: € 4000/5000
Source: Chombert-Sternbach & MJWN, with special thanks to Jean–Sebastein.
Leave a comment