Michael Jackson Tops Forbes List Of Highest Earning Dead Celebrities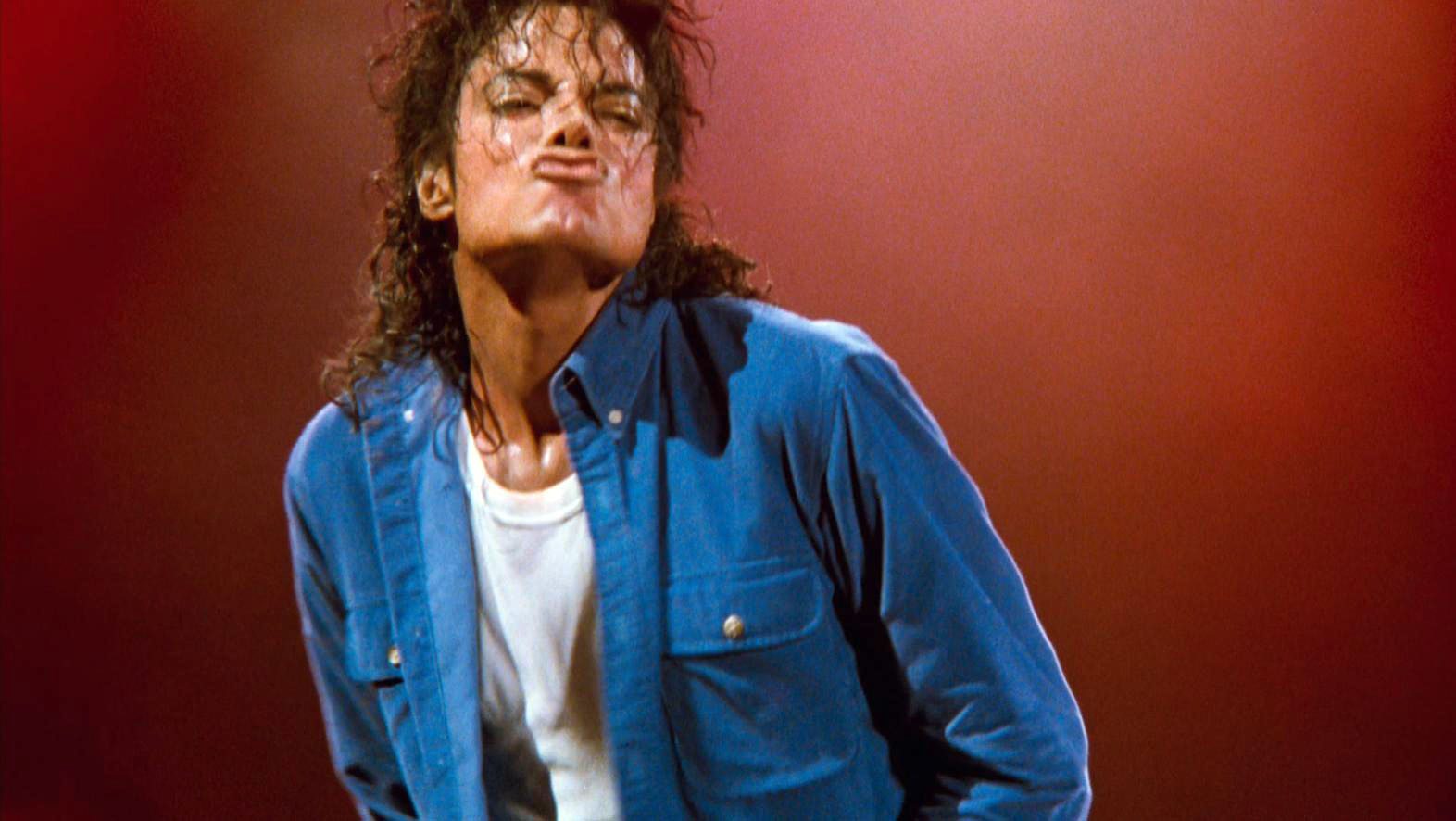 Michael Jackson's Bank Account lives on as unsurprisingly, Michael has once again topped this year's list of highest earning dead celebrities with more than $100 million in earnings since last year.
While his body might be no more, it's very clear that the King of Pop's spirit lives on; so much so that his estate has managed to rake in $115 million over the year according to Forbes list of Top-Earning Dead Celebrities.
Plus, his post-mortem earnings altogether have reached a staggering $1 billion, and he's close to doubling the amount he made during his solo career.
His incredible financial legacy has been documented in 'Michael Jackson, Inc.: The Rise, Fall, and Rebirth of a Billion-Dollar Empire' by Zack O'Malley Greenburg; a book in which attorney Donald David admitted the fortune would set Michael's children – Prince, Paris and Blanket – well up for the future.
"The cash flow on an annual basis is tremendous. Sure, it's going to decline eventually, but it's going to be a huge amount in the foreseeable future. Michael's kids are going to have grandkids before that money's gone", he said.
Elvis Presley came in second from Michael in the highest earning dead celebrity stakes, with 'Peanuts' creator Charles Schulz third (no doubt that was helped but the big screen adaptation of his well known cartoon), Bob Marley fourth and Elizabeth Taylor in fifth place.
Michael, known for his many stellar hits including 'Beat It', 'Billie Jean' and 'Thriller', is still responsible for the best-selling album of all time and this year marks the fifth year he's become the highest earning dead celebrity.
Source: Contact Music & MJWN
Leave a comment