Demetrice And Darius Sing 'Never Can Say Goodbye'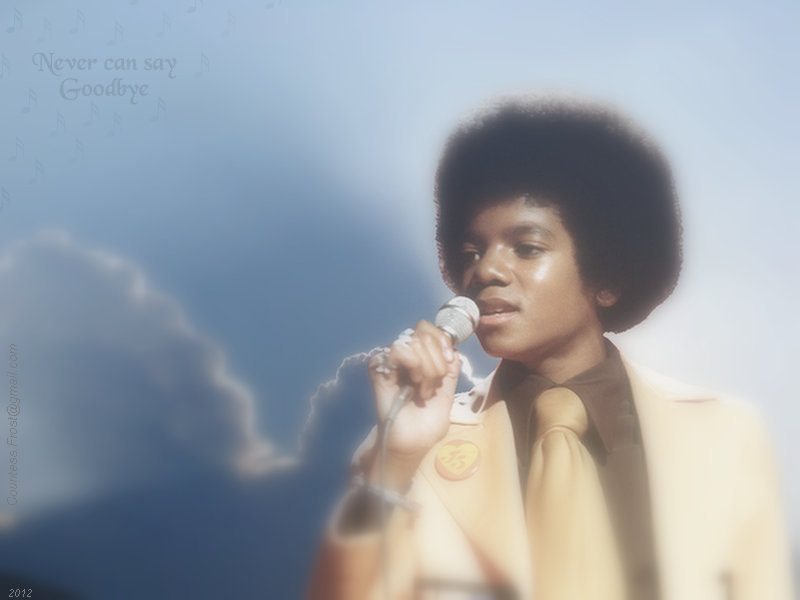 Demetrice and Darius two talented young twins with their Dad on acoustic guitar give a fantastic rendition of the Jackson 5 song 'Never Can Say Goodbye.' The young boys are clearly Michael Jackson fans and sing the song with passion and conviction. It is great seeing boys so young covering one of Michael's earlier songs.
I am sure that Michael would be smiling now seeing his music and legacy carried on in the next generation.
Source: MJWN
Leave a comment