R. Kelly Thrills As He Recalls MJ Meeting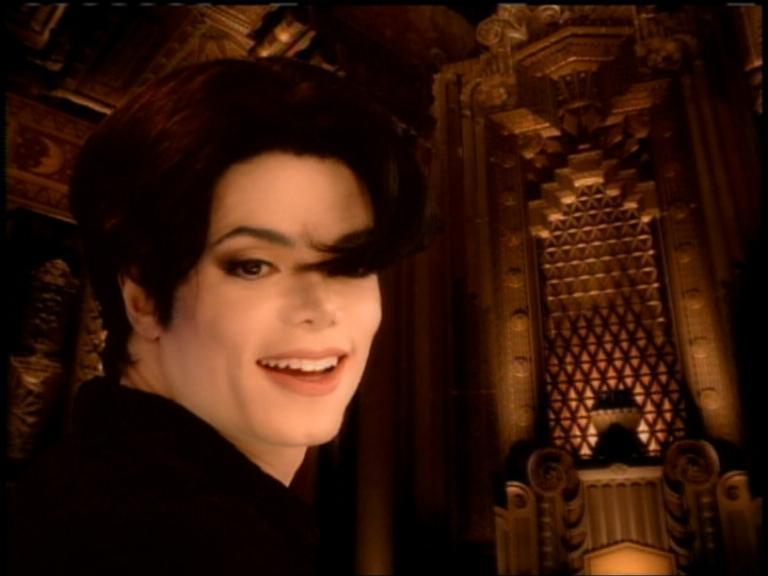 R. Kelly sent shivers down the spines of TV viewers during an appearance on US talk show 'Access Hollywood Live' on Tuesday 6 October 2015, when he delivered a pitch-perfect impersonation of Michael Jackson.
The R&B star was recounting the day he presented his song 'You Are Not Alone' to the King of Pop, revealing he likes to sing tunes he's offering to other artists in their style, so they can really get a feel for it.
He said,
"It's the vibrato – that's how you get Michael."
Michael was clearly impressed and said,
'I can't believe you nailed the vocals; we should just leave you on the vocals. It sounds just like me'… He really said that to me."
The soul man admits it was a surreal day when he came face to face with one of his musical heroes – and his pet monkey – in his native Chicago, Illinois.
"He didn't want anybody in the studio but me and the engineer…, " Kelly recalls. "He had a cold or something and he was trying to get himself together. So here comes Michael and Bubbles… Bubbles came up in there and sat on the couch, crossed his legs… It did trip me out a little bit. Bubbles didn't talk but he almost looked like he wanted to say something really bad."
'You Are Not Alone' appeared on the 'HIStory' album.
To watch the interview click here.
Source: Contact Music & MJWN
Leave a comment