New 'Say Say Say' Music Video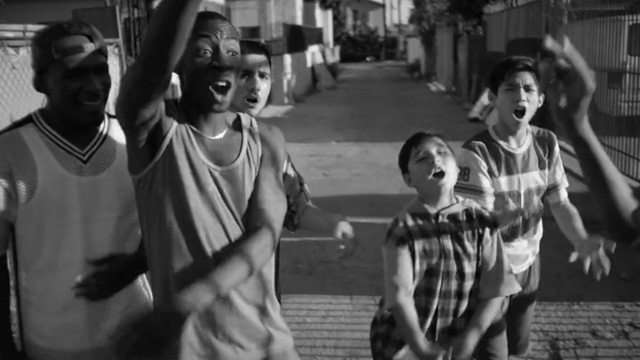 Following the release of the deluxe edition of Paul McCartney's 'Pipes of Peace' album, which features a brand new rendition of his classic duet with Michael Jackson, a new video has now been released for 'Say Say Say'.
As previously reported, the new version of the song swaps many of the vocals around, so that we're hearing alternative recordings of Michael sing the lines we've heard McCartney sing for over 30 years.
Along with the new video, directed by choreographer Ryan Heffington, the song has also been released to radio stations around the world as a promotional track for the new album.
Source: MJWN
Leave a comment