Easy Love Featuring J5 Is Number 1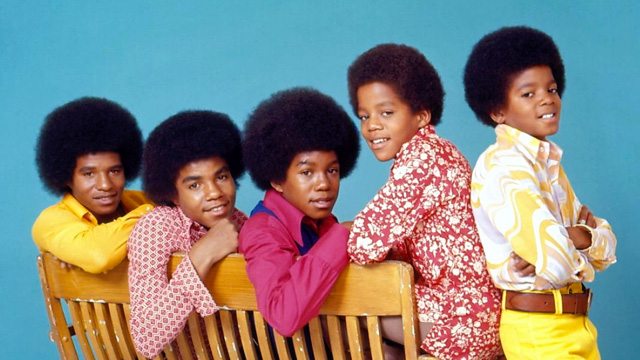 'Easy Love' a song by Sigala has reached number one in the UK official charts. The song heavily samples 'ABC' by the Jackson 5, making it the first number one song since 1997's 'Blood On The Dance Floor' that features the vocals of Michael Jackson.
The British DJ and producer solely features an 11-year-old Michael Jackson on vocals. The original 'ABC' climbed up to number one in the US when it was first released nearly half a century ago in 1970. Back then the song knocked 'Let It Be' by The Beatles off the top spot, and this time around 'Easy Love' has removed Justin Bieber from pole position in the UK.
Michael last performed the song live at his 30th Anniversary Celebration at Madison Square Garden, with his brothers, in September 2001.
Sigala has brought the song back for the modern age and a new audience. The musician insists he was never nervous about sampling such an iconic hit as 'ABC' when he was creating his song but only because he didn't think it would become such a huge hit.
Speaking to BANG Showbiz he explained:
"I wasn't nervous about it, but I didn't realise it would become this monster of a tune so I didn't think about it at all, I just thought it would be a giggle and just did it."
'Easy Love' is available to download and stream now. Watch the video and let us know in the comments below what you think of the song:
Watch Michael and his brothers perform the hit for the very first time, on Dick Clark's American Bandstand in 1970:
Source: Official UK Charts Company, Contact Music & MJWN
Leave a comment