Jay Z's Tribute To Michael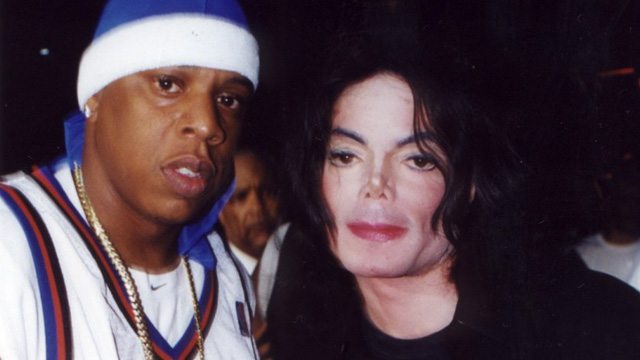 It's no secret that Hip Hop star Jay Z is a big fan of Michael Jackson! He's spoken about his admiration for Michael on many occasions and has dressed up his child as Michael for fancy dress parties. He's married to pop superstar Beyonce, who is also a massive fan of the King of Pop and in 2006 presented Michael with a World Music Award.
This weekend Jay Z perplexed his fans and the music world alike by joining popular social network Instagram, only to delete his account within 24 hours. The only picture he posted in that time was a tribute to Michael Jackson! He uploaded a picture of him and Michael from backstage at the Hot 97 Summer Jam 2001 music concert and wished the King a happy birthday, as he would have turned 57 this weekend.
No-one knows why, and will probably never know why the tribute and account was so brief, but in that short time he gathered over 100,000 followers and it was nice to share the MJ love with him!
Source: The Independant & MJWN
Leave a comment