Butter Roll Roller Disco: The Michael Jackson Edition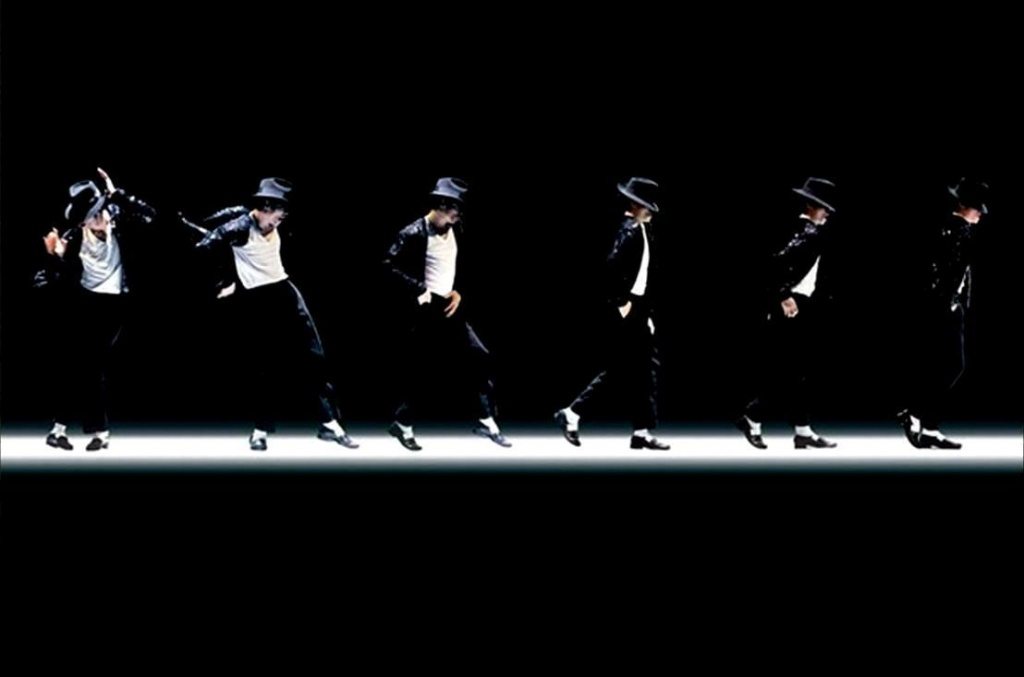 Butter Roll Roller Disco is dedicated to empowering and maintaining the overall well-being of all New Yorkers by fostering a sense of community, promoting fitness and improving quality of life through recreational skating, the arts, entrepreneurship and charitable causes.
Set in 1979, the year that brought us the studio masterpiece 'Off The Wall,'
this August 29th fans can join the party and celebrate Michael's 57th birthday roller skating to the groove of disco as Butter Roll New York City honors the legend of Michael Jackson on his birthday, Studio 54 style. The event is presented by Amz Collado, Street Level Culture & Get Summered at the Lefrak Center at Lakeside, Brooklyn NY. All fans are highly encouraged to come dressed in 1970's and Michael Jackson attire.
You won't skip a beat as New York's very fresh 'Get Summered' crew spins new
wave disco, MJ's greatest hits and funk. But that's not all. Lakeside's awesome indoor/outdoor roller rink also features dining at Bluestone cafe, rink-side cocktails at Vista Bar. Grab a drink and get ready to immerse in a sea of people dancing on roller skates to the iconic music of legendary superstar, Michael Jackson.
If you can't get enough of Michael you can also check out a special art installation, sponsored by Crosley Radio, featuring contemporary artists:Adrian Viajero, Miranda Maxwell, Cyd Scotton, Sara-Jean Baptiste, Heather Heckle & Justin Gilzene. One hundred percent of proceeds from the silent auction will benefit ACE New York: Programs for the Homeless.
For all details of the event and to purchase tickets click here and proceed to 'click here for tickets.'
Source: Butter Roll New York City, Explore Brooklyn & MJWN with special
thanks to Amz Collado.
Leave a comment