Sydney's 'Moonwalker' MJ Birthday Celebration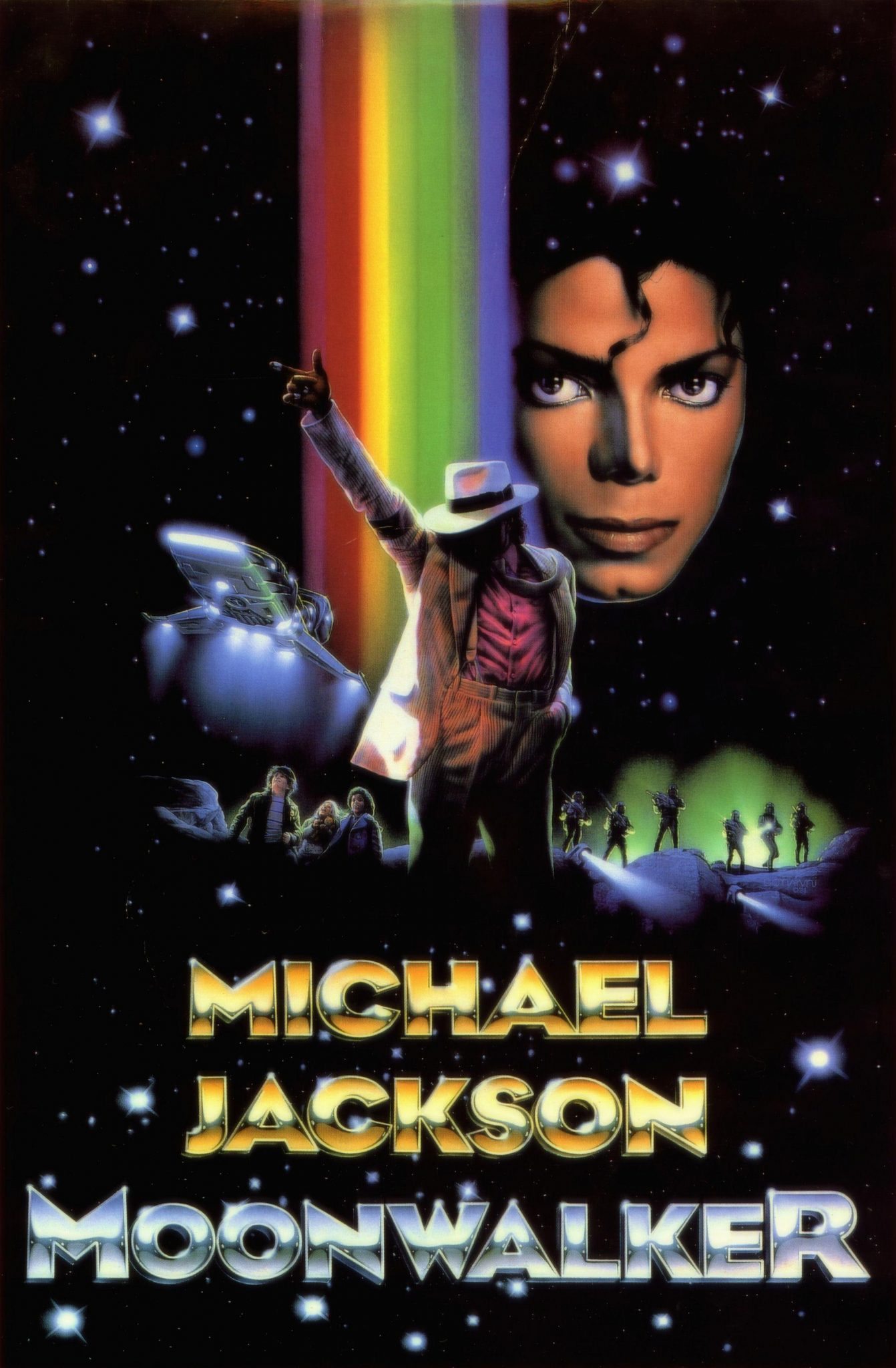 Celebrate the King of Pop's birthday (a few hours early!) with a special screening of 'Moonwalker.' On Friday the 28th the Hayden Orpheum Picture Palace in Sydney, Australia will be screening Michael's 'Moonwalker' film at the Walsh – 5 Auditorium at 9.00 pm.
As well as this rare chance of seeing Michael's 'Moonwalker' at a theatre there will also be a $100 cash prize for the best Michael Jackson impersonator or moonwalk. So all are welcome to come dressed in their best MJ gear.
'Moonwalker' released in 1988, is a collection of short films about Michael, several of which are long-form music videos from Michael's 'BAD' album. The film is named after the dance technique known as the moonwalk, which was one of his trademark moves. The name of the dance move was dubbed by the media, not by Michael himself; however, he did choose the title of the film himself. 'Moonwalker' was a success at the box office, making a total of $67,000,000 worldwide.
The release of 'Moonwalker' was originally scheduled to coincide with Michael's 1987 album, 'BAD.' During the theatrical release of 'Moonwalker,' Michael was also embarking on the 'BAD' world tour, his first tour as a solo performer.
The film was released theatrically in Europe and South America, but Warner Bros. canceled plans for a Christmas 1988 theatrical release in the United States. 'Moonwalker' was instead released on home video in the United States and Canada on January 10, 1989, just as the 'BAD' tour finished. (His tour was supposed to finish sooner, but had been postponed due to some vocal strain, so it went on until the last week of January 1989.) The video had sold more than 800,000 copies in the U.S. by April 17, 1989.
Now in 2015 'Moonwalker' is once again at a theatre in Sydney, Australia for fans there to go and watch Michael's masterpiece on the big screen.
Watch the Official Trailer of Moonwalker from 1988 here:
For more details and to purchase tickets click here:
Source: Hayden Orpheum Picture Palace and MJWN
Leave a comment