India Pays Tribute To Michael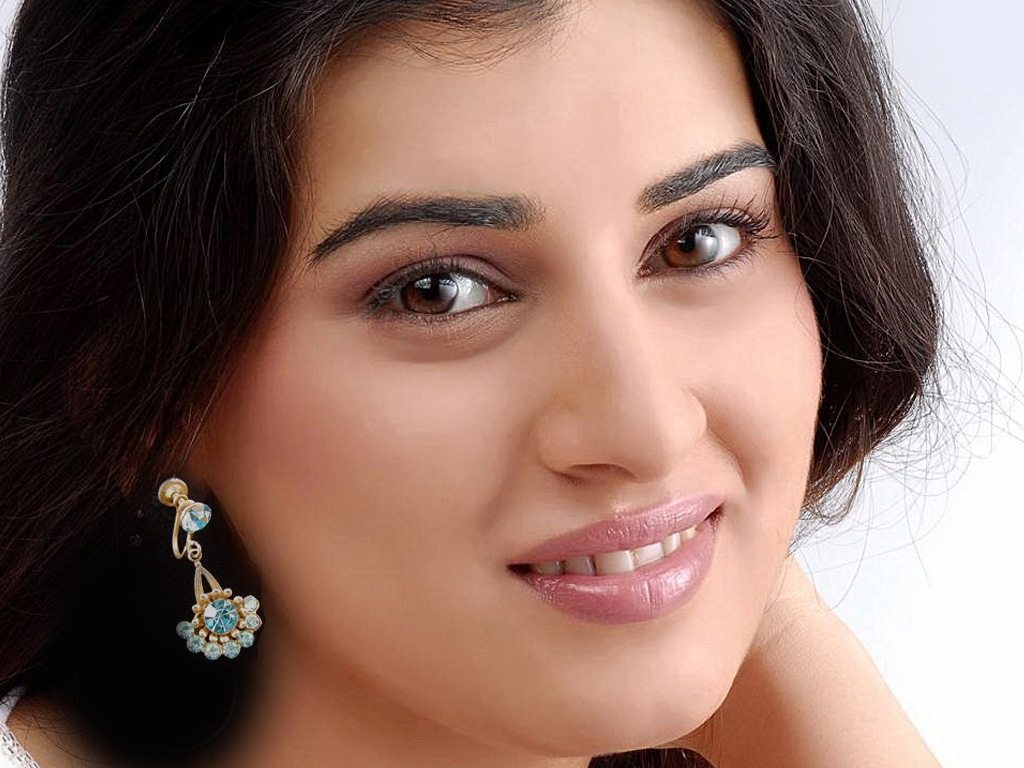 Archana is an accomplished classical Indian dancer in the Art form Bharatnatyam. Her dance has taken her to several countries around the world.
She is also a huge Michael Jackson fan and one day she decided to change things up a bit by merging her Indian dance with some of Michael Jackson's greatest hits. Archana says that this was her way of reaching out to him to show her appreciation.
This beautiful tribute is proof once again that music and Michael Jackson have no boundaries.
Source: Archana & MJWN, with special thanks to Aditya Pillai.
Leave a comment