MJ's Birthday Celebrations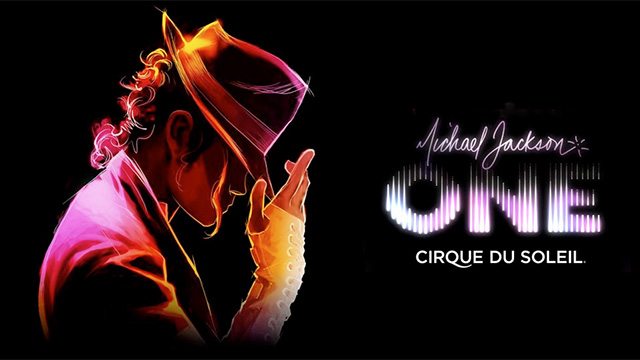 To celebrate what would have been Michael's 57th birthday at the end of the month, over the coming weeks his Estate will be revealing details of the special activities that will happen throughout the day of August 29th and the first announcement The Estate has asked us to share with you is that there will once again be a meet and greet before the first show of 'Michael Jackson ONE' in Las Vegas, during which fans will have a chance to say hi to the Estate team and their special guests for the evening.
In addition, Michael's famed costume designer Michael Bush will make a return visit to Las Vegas for the birthday celebration this year. He will be doing a book signing at the 'Michael Jackson ONE' boutique during the afternoon and will be one of the guests joining the Estate team during the pre-show meet and greet.
The show is a must see and if you haven't yet had a chance to catch it, you can buy your tickets here.
Source: MJ Estate & MJWN
Leave a comment