Clinark Commemorates MJ With 'Forever Came Today'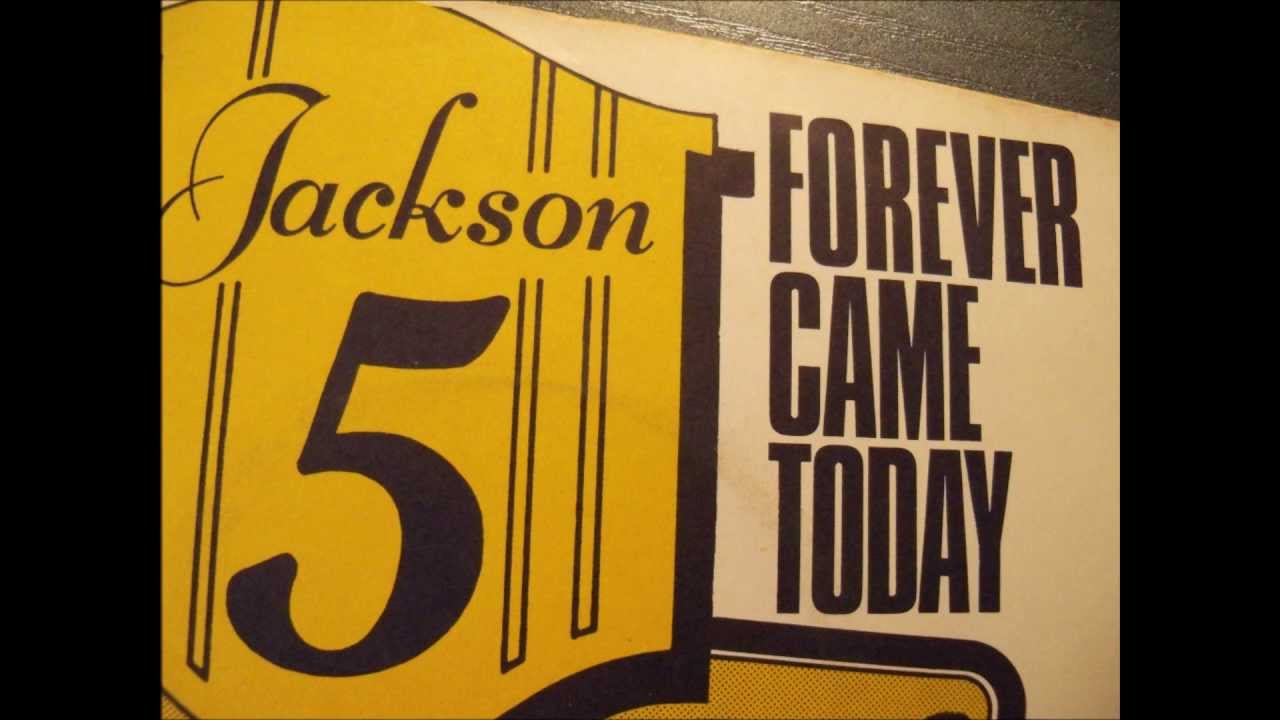 UK based Reggae singer, songwriter and producer Clinark, (real name Clinarke Dill), a huge Michael Jackson fan himself, has just released a new single and video 'Forever Came Today' to commemorate the passing of  Michael Jackson.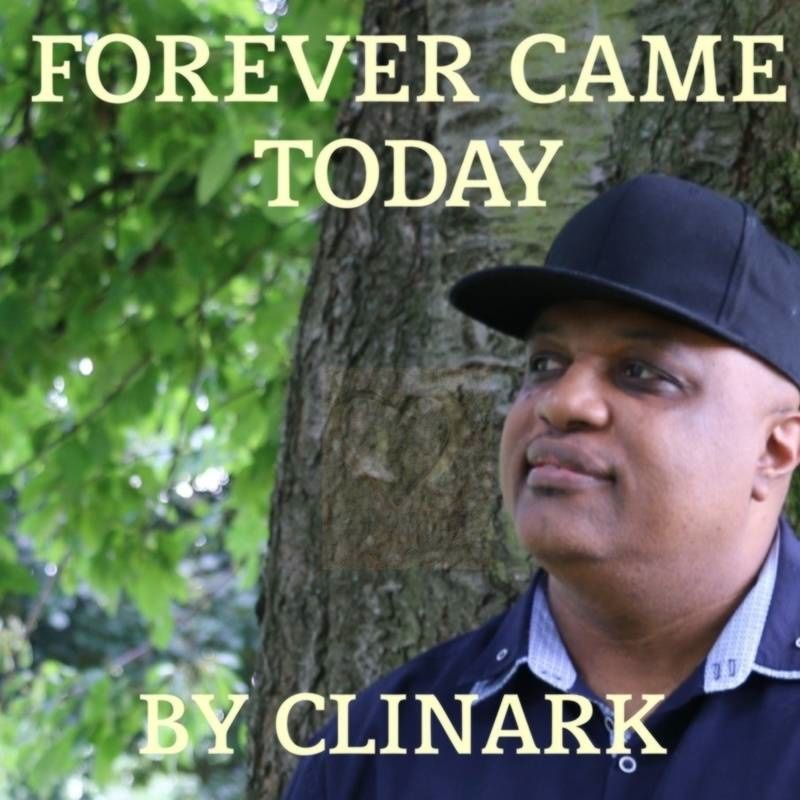 The Motown classic was originally covered by Diana Ross & The Supremes in 1967. The Jackson 5 covered it in 1975 with Michael and Jermaine Jackson as joint leads and now Clinark has given his cover a subtle Reggae twist.
Clinark says,
"I wanted to do this song as it's a lesser covered version of the Jackson 5, that I like. But I can see why, as it required a lot of different treatment in terms of the production and vocals. This time I worked jointly with  my piano teacher, Carey Annerley on keyboards and MJ fan "Sylvia. A, "on backing vocals."
The song is now available to download on this Reverb nation link here, on iTunes, Amazon and major download stores.
The video contains some fan collected footage from Forest Lawn, California with street dance scenes from Bermuda and on location in Jubilee Park Edmonton, London, England.
Source: PRLOG & MJWN, with special thanks to Clinarke Dill
Leave a comment