'Shamone 2015' La Culture Festival Celebrates Michael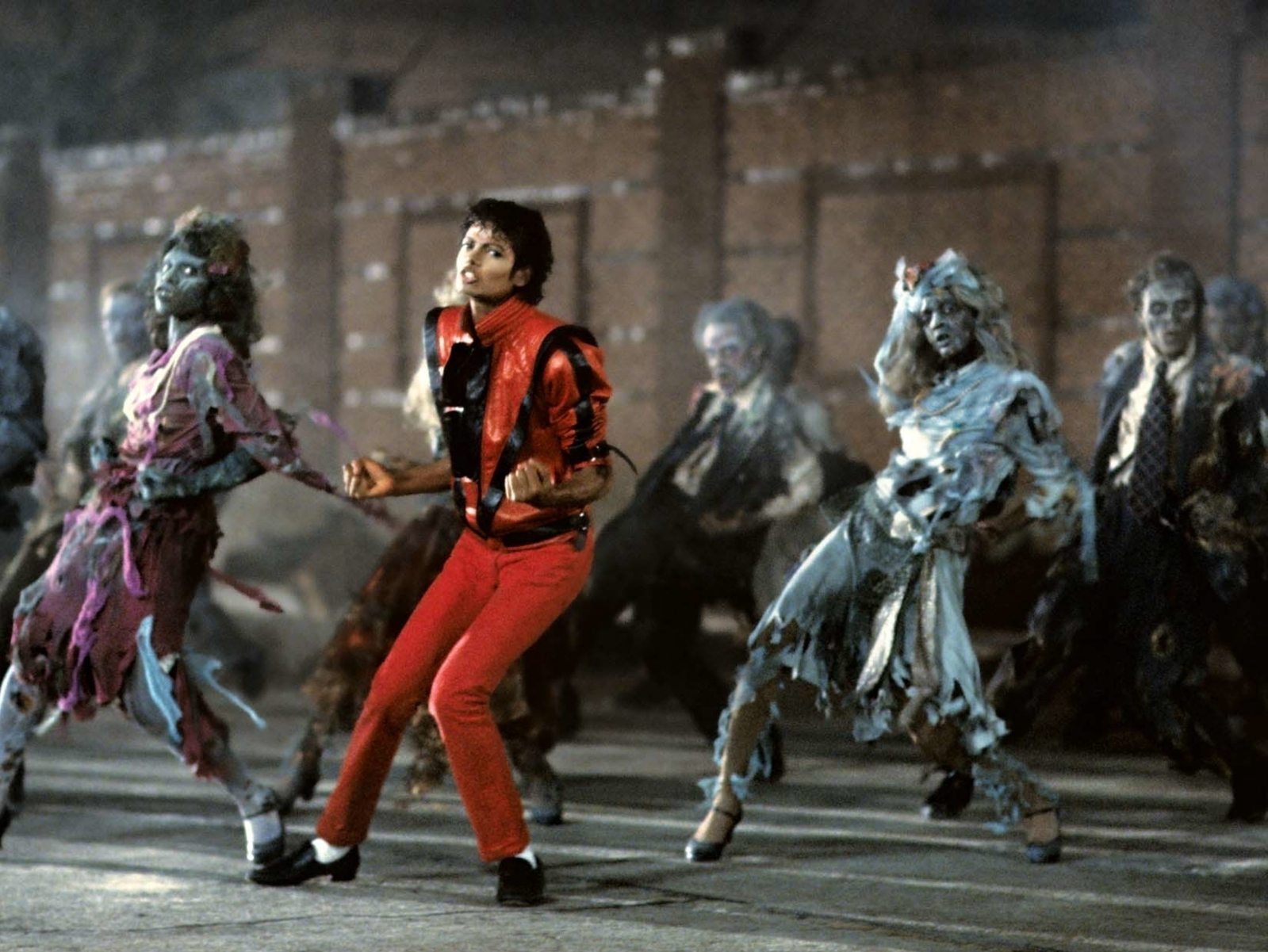 The LA Culture Festival is an annual cultural festival that brings awareness to global challenges and raises money for qualifying non-profit organisations. It's an explosion of cultural fusion representing our rich and diverse society; a celebration as one world and one people. It features colourful costumes, dances, food, arts and crafts, and music from around the world. Expect a full day of festivities with a parade on the world famous Hollywood Boulevard.
On Saturday June 27, 2015 at 11.00 am, the Boulevard will be miraculously transformed into a grand carnival and street extravaganza. Tying in with what the festival is all about, this year it will be honouring Michael Jackson by paying tribute to him with their 'We Are The World' float. Fans from all over the world can come together during MJ Week, celebrate the event, and celebrate Michael and everything he stood for.
For more information about the LA Culture Festival and the organisation, upcoming MJ events during June, and on how to purchase tickets visit here.
Source: Shamone.org, Hollywood TV & MJWN, with special thanks to Leo Ryan
Leave a comment