MJ Mansion In Macau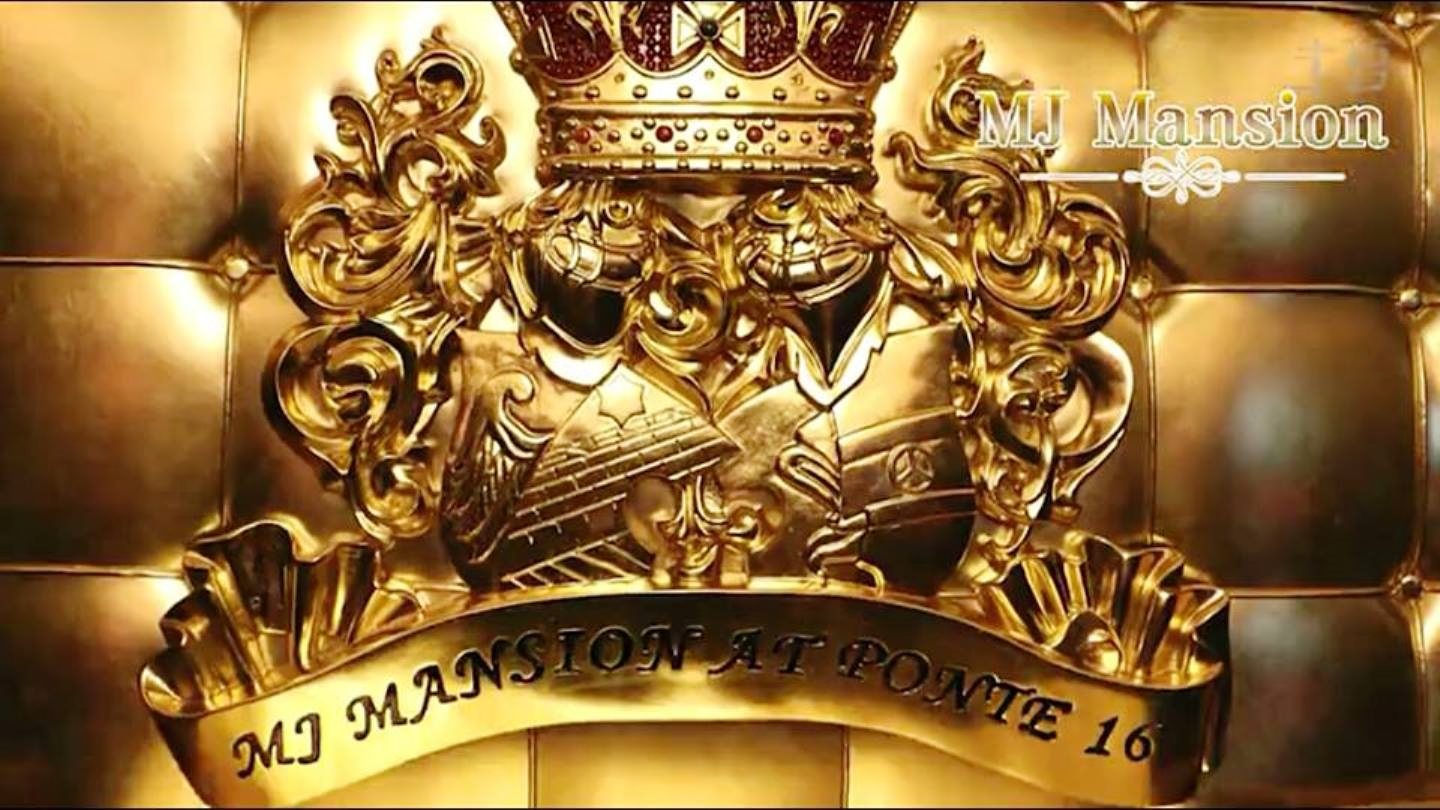 Michael loved bringing us fantasy and taking us with him on his magical adventures through his music, and now visitors to Macau, China can also have a touch of MJ fantasy at the MJ Mansion.
For over HK $3000 per night visitors can stay at the MJ Mansion and have their own little adventure. Diamante trimmings, luxury fabrics on the walls, Michael Jackson insignia and memorabilia marry with high technology, to make the MJ Mansion a sparkling, all-singing and dancing environment like no other.
A rain-forest shower and a Jacuzzi with unique river views add to the enjoyment of the grown-up toys including Denon audio system, the iPod dock and strategically placed TV screens.
The MJ Mansion is located on the mansion wing in the Sofitel Macau At Pointe 16 Hotel, Macau. Every room is an example of what luxury living is about at its finest. The MJ Mansion is no exception and Michael would have been comfortable in it too. He often stayed in luxury hotels in Vegas and Macau is the East's version of Nevada's gem.
Now if over HK $3000 a night is a little above the average budget, one can still get a little of Michael by taking a visit to the Michael Jackson Gallery also located in the Sofitel Macau. The Gallery is free to visit and is found on the 2nd floor, just above an MJ Café. The mini-museum attracts thousands upon thousands of visitors a year. It contains a collection of Michael's achievements and mementos, including the white rhinestone glove worn by Michael during his 'Billie Jean' performance, crystal socks, fedora hat as well as a series of autograph photos and figures.
Wall screens show old Michael Jackson videos and there is a small hall featuring a timeline of Michael's musical career. Lastly, there is a small gift shop as well for those wanting to buy a Michael souvenir or two.
It's good to see that Michael still lives on all over the world and is remembered with 'Class.'
Source: Sofitel Macau, Trip Advisor & MJWN
Leave a comment