UTAB Magazine Mark HIStory 20th Anniversary With Playalong Hits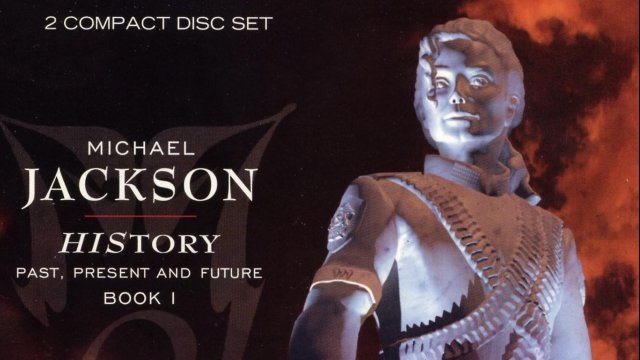 Calling all budding musicians! In anticipation of the upcoming 20th Anniversary of the 'HIStory' album, originally released on June 20th 1995, UTAB Magazine have given us two songs from the album you can play along with, thanks to their chord and lyric tutorial videos.
'HIStory' debuted at number one on the Billboard 200 chart and until today sold over 30 million copies worldwide. As with much of his solo career, Michael was not only writing and performing the songs, but also in charge of the string and keyboard arrangements.
Follow the link below and you too can play 'Earth Song' and 'Scream' along with Michael!
https://www.utab.com/magazine/article/2906
Next month, five days after the 'HIStory' anniversary, UTAB will mark six years to the passing of the King of Pop. We echo their message; that although Michael is not among the living, his incredible and unique music keeps him alive every day. We miss you Michael.
Source: Utab Magazine & MJWN
Leave a comment