Ultimate Tribute To Michael From China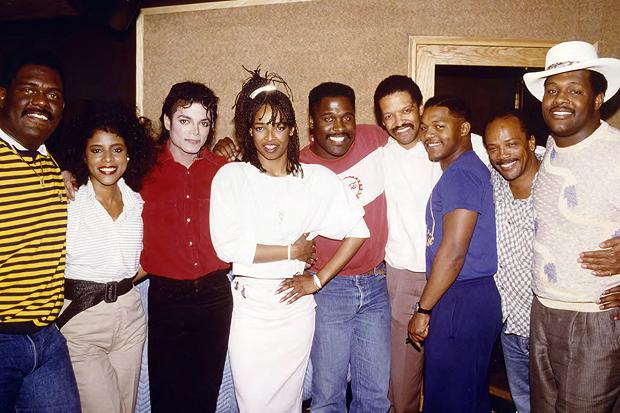 Michael was and is still adored all over the World. Nearly 6 years after his passing and the tributes still come from his fans!!
A beautiful tribute to Michael has been sent to us by the Michael Jackson Chinese Fan Club (MJJCN) in the way of a video highlighting their US pilgrimage to all things Michael last year, made with much added LOVE.
Keen, Isabelle, Jeremy and Li Shuguo, team leaders from the Michael Jackson Chinese Fan Club went on an MJ pilgrimage in the United States in 2013-2014 where they met members of the Jackson family, including Katherine, and many people that once worked closely for him such as John Branca.
As part of their pilgrimage they also visited many places where Michael once lived and worked!!
Here is their loving tribute to Michael and the video recording of their amazing trip that they wanted to share with all of Michael's fans.
Source: Michael Jackson Chinese Fan Club (MJJCN.com) & MJWN, with special thanks
to Keen Zhang.
Leave a comment