Honoka Moriyama Pays Tribute To MJ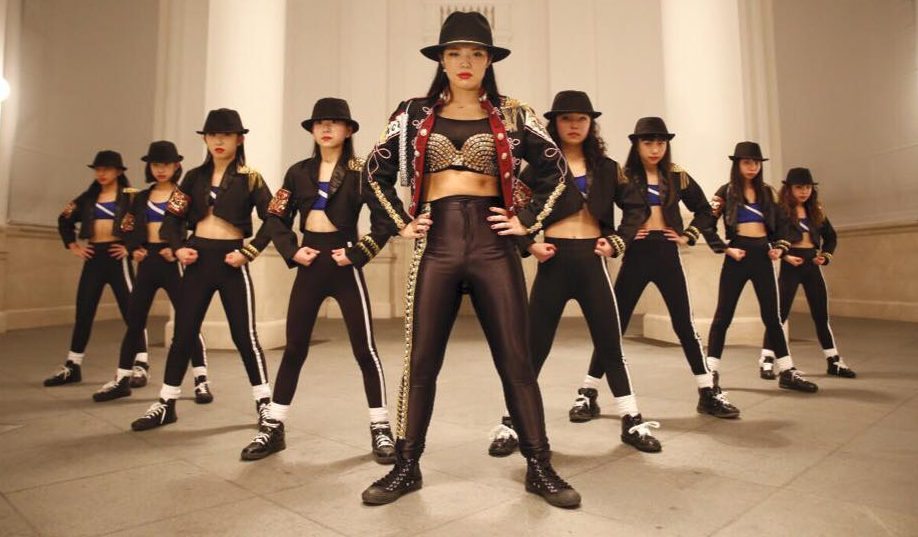 Michael continues to inspire Dancers and Artists from all over the world. The love for his music and his dancing is never ending in every corner of the globe. This time it's Japanese Choreographer and Dancer Honoka Moriyama honouring Michael as she recently gathered a group of eight incredible dancers to produce an amazing tribute to the King of Pop and to show how he has inspired her with dance.
The video showcases the nine dancers' exceptional dancing and  the brilliant choreography by Honoka. Energetic, with moves so fast that if you blink you may miss, it has been described perfectly as "this is tight!" by those that have witnessed the video already.
Choreographed to some of Michael's most famous songs, 'Dangerous,' 'Smooth Criminal,' 'Bad,' 'Jam,' and ending with 'They Don't Care About Us' with the credits, this video certainly has the 'Wow' factor! A definite standout and one that would have easily impressed Michael.
It's people like Honoka, who help keep the magic that was Michael alive.
Source: Honoka Moriyama & MJWN
Leave a comment